What's on the menu this summer?
Don't miss our pick of the freshest dishes to hit the menus at Princesshay. Expect vibrant Mediterranean flavours, brand new vegan options and cocktails galore. Summer's here, and it's pretty tasty!
Luciano's
Fancy a taste of la dolce vita? Then get along to Luciano's, where you'll find a new seasonal menu that pays homage to Luciano Pierre-White's Italian roots, with dishes guaranteed to tantalise your tastebuds. Our recommendations are the Cornish crab bruschetta, the rich and decadent black truffle gnocchi, with a punchy affogato to finish. Buon appetito!
Chandos Deli
What we love most about Chandos is that you can never be quite sure what will be on the menu. It's ever-changing and ever-exciting, and it sure does keep us on our toes! This summer, the menu hasn't disappointed when it comes to new vegan options. The Panko fried aubergine sandwich with butterbean and parsley hummus was incredible. Fish eaters will love the smoked salmon options at Chandos, such as this colourful salad bowl with a lemon dill dressing, oh, and the ice cream sundaes-to-go are just the most indulgent treat. Whether you're a devout carnivore, a veggie, a vegan, flexi… whatever – you can be sure that there's something new and exciting behind the counter at Chandos.
YO!
Here at Princesshay, we're big fans of poké bowls, so we were delighted when we saw the new summer menu at YO! Not only can we get our poké fix, but there are crispy gyoza shells to try, too, along with a mango and yuzu cheesecake! The question is, what will you try first?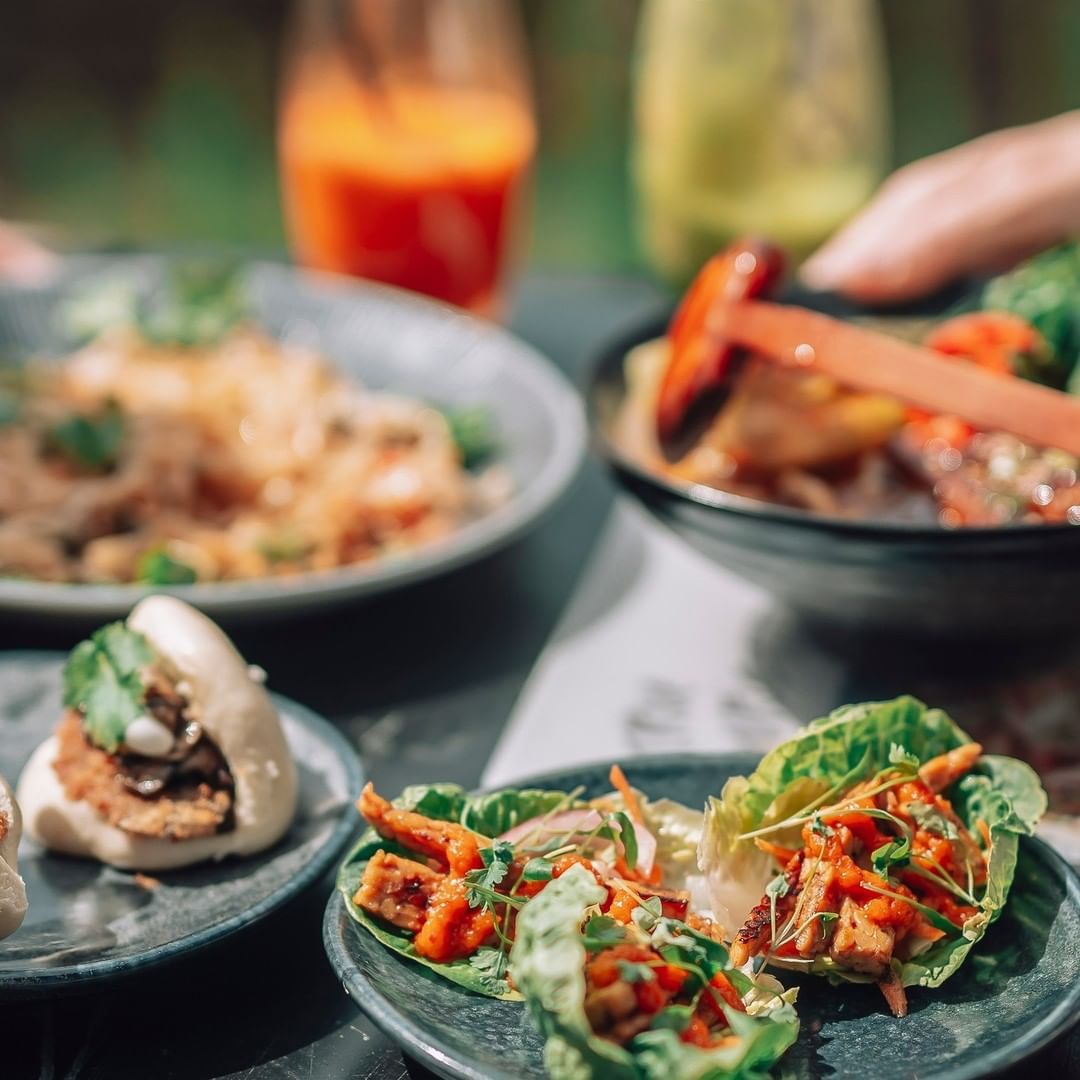 wagamama
Have you spotted the new summer menu at wagamama yet? Along with the fresh and light Kokoro bowls, you'll also find a range of summer salads, such as the tempeh katsu and miso mackerel options. Plus, there are yummy new sides and a selection of Japanese-inspired cocktails, too. What's not to like?
Coal Kitchen
Find yourself whisked away to the Mediterranean over dinner with the vibrant summer menu at Coal Kitchen, which features crisp bruschetta with succulently sweet San Marzano tomatoes and basil, plus a classic Greek salad and a selection of fresh and zingy cocktails.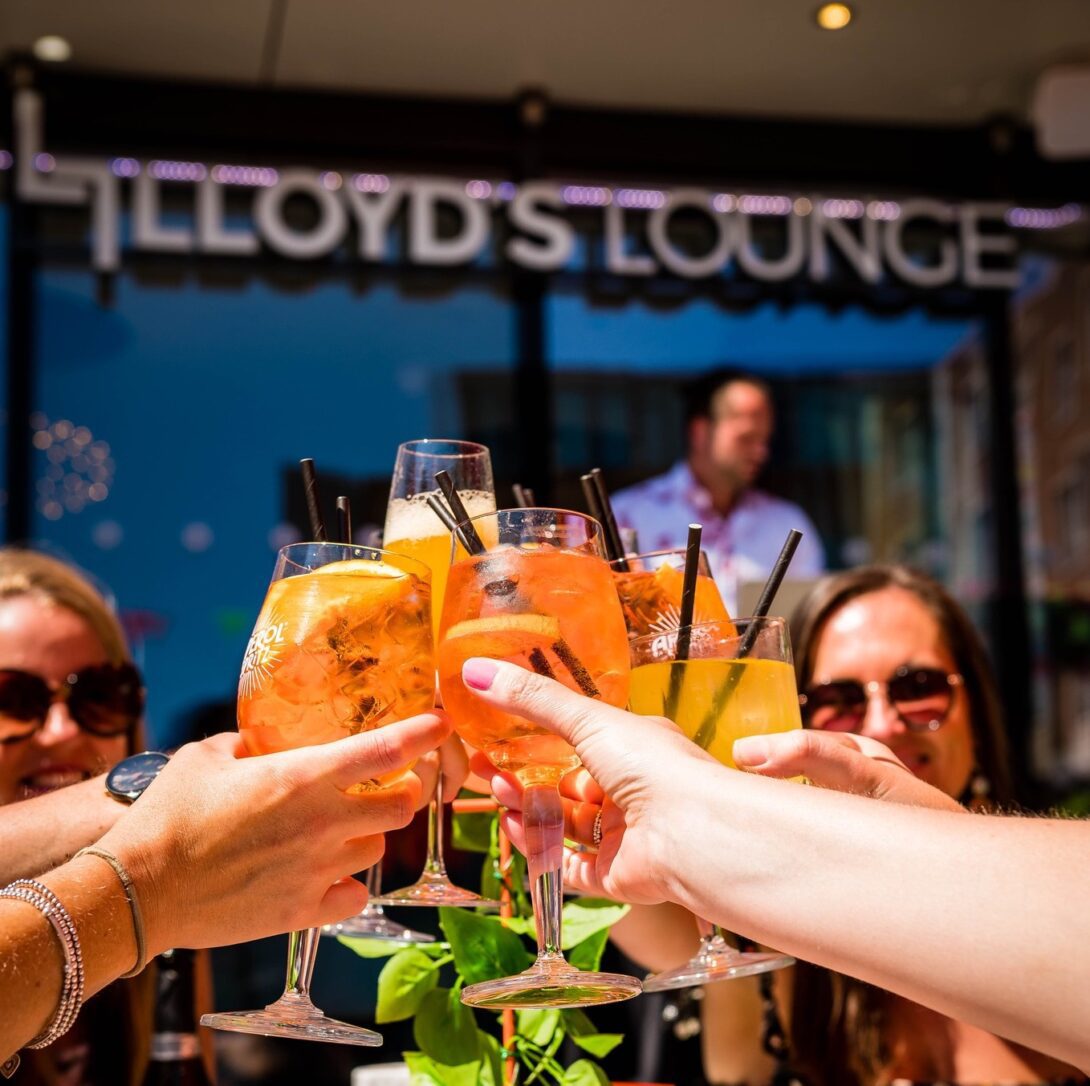 Lloyd's Lounge
Does anything say summer quite like a chilled glass of Aperol spritz? It's the fizz, the citrus garnish, the vibrant orange hue, the friends you share it with… it really is summer in a glass! So, why not up the holiday feels just a notch more by enjoying your Aperol spritz with some tapas on the terrace at Lloyd's Lounge? We can't think of anywhere we'd rather be!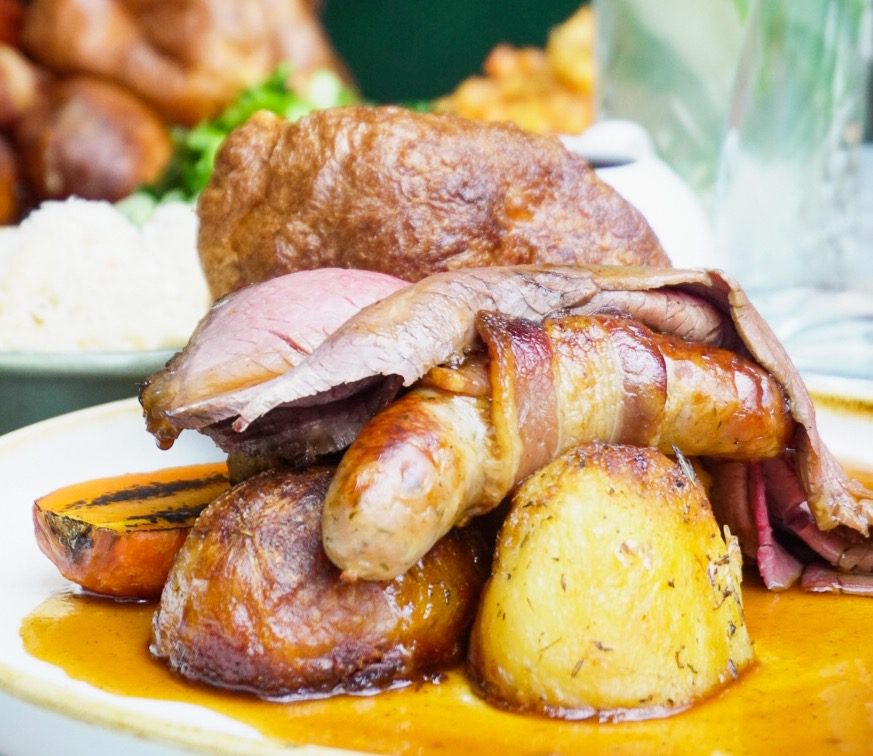 Margoux
We don't care how hot it is… it just isn't Sunday without a roast dinner, is it? Passionately championing local producers, at Margoux you'll find the most incredible locally sourced meat on the menu, along with amazing vegetarian and vegan options, too. Our favourite, though, is the treacle roast Devon beef with horseradish cream.