Coal Kitchen
Coal Kitchen: share delicious food and mouth-watering drinks with great company.
Coal Kitchenr maintains the simple philosophy or fresh ingredients and big flavours. Whilst priding themselves on signature grilled dishes, like burgers and steaks, they also cater for vegetarians and vegans. There's a popular kids' menu too – with colouring-in to keep the little ones entertained.
If you're after a cocktail from the bar then choose from a selection, including martinis and mojitos. Their ever-popular 2-for-1 specials and pitchers are available all-day long. With plenty of mocktails to choose from too, you don't need to limit happy hour.
For a full list of all the retailers at Princesshay click here.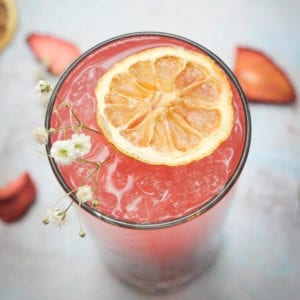 Shopping Hours
Monday
11:30am - 5:00pm
Tuesday
11:30am - 5:00pm
Wednesday
11:30am - 5:00pm
Thursday
11:30am - 5:00pm
Friday
12:00pm - 9:00pm
Saturday
12:00pm 10:00pm
Sunday
11:30am - 5:00pm
Contact Details