Charity Support
Every year Princesshay supports a local charity. In 2021, we are proud to be partnering with Families For Children.

Families for Children place vulnerable children from all over the UK with safe, secure and loving adoptive families in the South West.
As a specialist adoption agency and registered charity, independent of the Local Authorities, we understand the trauma and neglect that many of the children waiting to be adopted have suffered and the effects this can have on the child and whole family, some of which can be unknown for many years.

Families for Children recruit adoptive families from across the South West and prepare them to take on children with many challenges. The children we place come from local authority care, from across the UK. All children who are unable to live with their birth family will have experienced trauma and loss in their early lives. Unfortunately, many of the children we place will also have experienced neglect and abuse. Having well trained, prepared and supported adoptive families is vital to providing a new stable and secure home for children who have already been through so many difficulties and we place a high value on offering these children and families a lifetime relationship with ongoing support. We recognise the diverse society in which we live and seek to meet the complex needs of children, valuing and respecting their culture, identity and personal history.
Our early placement support, 'right support, right time' approach with Peer Mentors and support throughout the life journey, offer an invaluably different experience.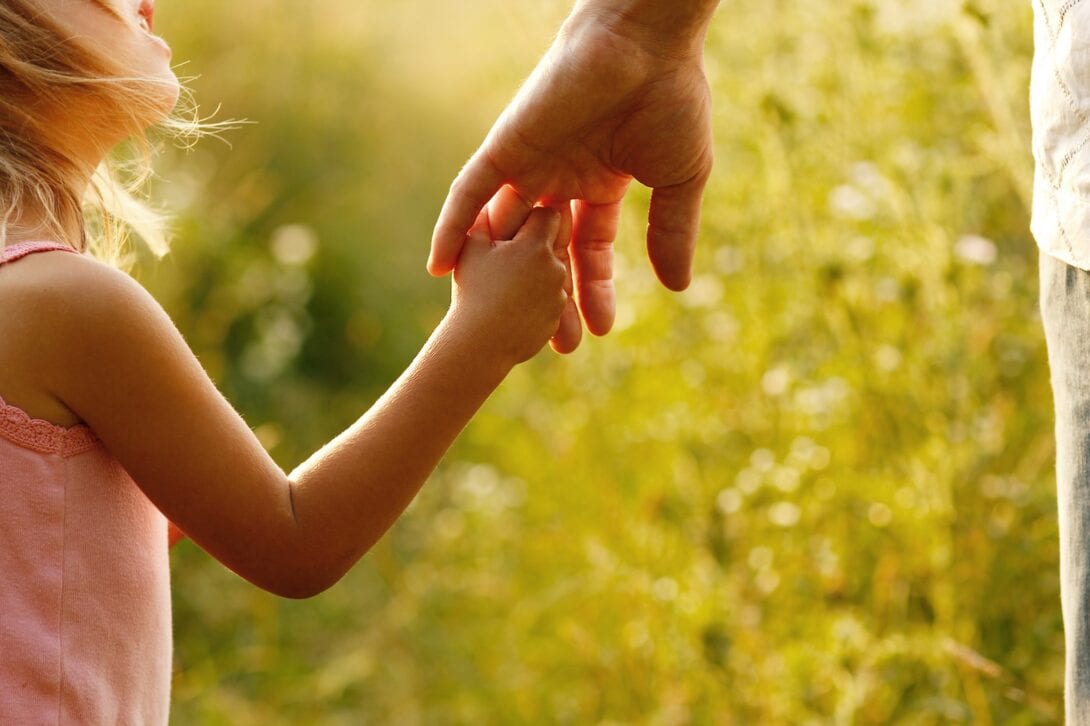 We need your help!
Funding: We are currently supporting over 120 families with our adoption support services. This is only set to grow with the increasing number of children being placed for adoption. We have to raise £400,000 per year to be able to provide these vital services and rely heavily on grants and trusts as well as community fundraising and single donations. We would be delighted to receive more support from individuals and businesses, to help us raise the much needed funds to support children who have had a difficult start in life, and to enable them to have the opportunity to reach their full potential within a loving, supported family unit.
Adoption: We also need adopters today! Currently for every adopter wanting a child there are TWO children waiting so please if you have every considered adopting a child please get in touch.
That there is no such thing as an 'ideal' adoptive family and we are interested in what a person/couple can offer to a child and how they can best fulfill their individual needs. We welcome inquiries from potential adopters, regardless of marital status, disability, gender, religion, sexual orientation, income or parenting experience or not. We are looking for families from a wide variety of ethnic and cultural backgrounds who can offer a permanent loving home and a secure environment to a child. We know what makes a great adopter and the qualities needed to meet the needs of a child.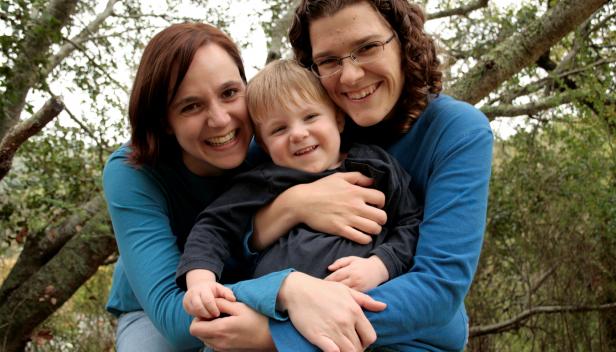 Local mum Joy, has adopted 4 children, all with complex needs, through the charity says:
"Through no fault of their own these children wait far too long to be adopted. People get hooked up on their additional needs but when you tuck them up at night and all they want is a good night kiss you realise that actually EVERY child deserves that. Making a positive change to their lives only changes yours for the positive."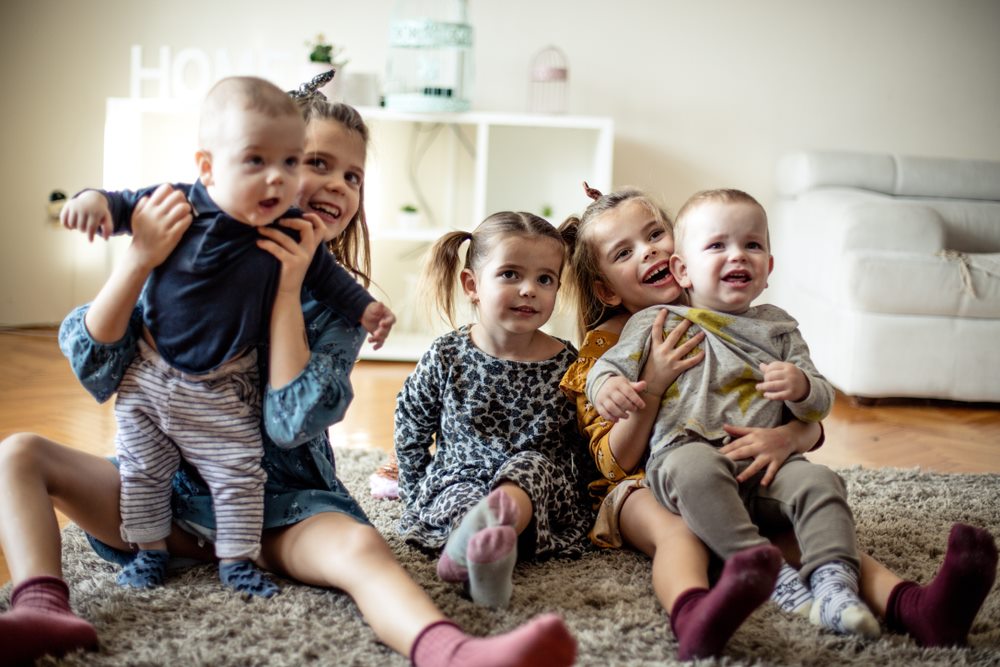 Volunteers: we need volunteers too: help us raise awareness and funds to continue to support our families in Exeter and the surrounding areas.
If you are interested in finding out more, please contact us today on 01364 645480 or visit our website for more information www.familiesforchildren.org.uk