Embrace the city this summer!
For most of us, a holiday abroad is very much out of the question this summer, but with so many wonderful family-friendly attractions and events right on our doorstep, why would you go away when you can simply stay?
Here at Princesshay, right in the heart of Exeter, we have so much to keep the kids occupied throughout the summer holiday. So, slap on the sunscreen, pick up some staycation essentials and embrace everything that the city has to offer!
Read on for our top events, and summer buys you can't afford NOT to have!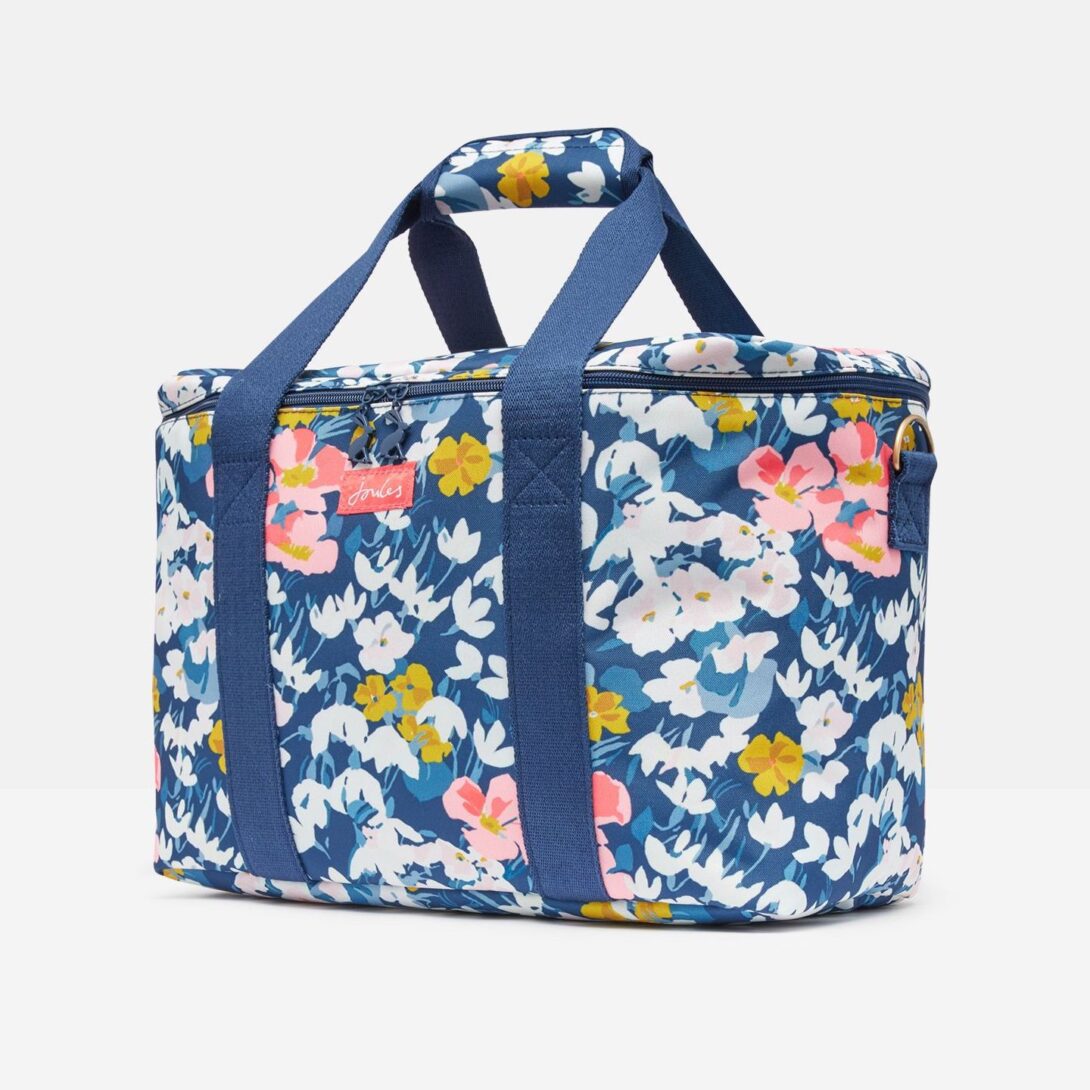 Pack yourself a picnic!
There's plenty of outdoor space to be enjoyed across the city – our favourite picnic spots are Cathedral Green, Northernhay and Rougemont Gardens. So, grab yourself some nibbles from Chando's Deli (they have so much to choose from!) and roll out your picnic blanket for a family feast to remember.
Psst… we think this stylish cool bag is perfect for a picnic in the city. Available to buy now for £39.99 from Joules.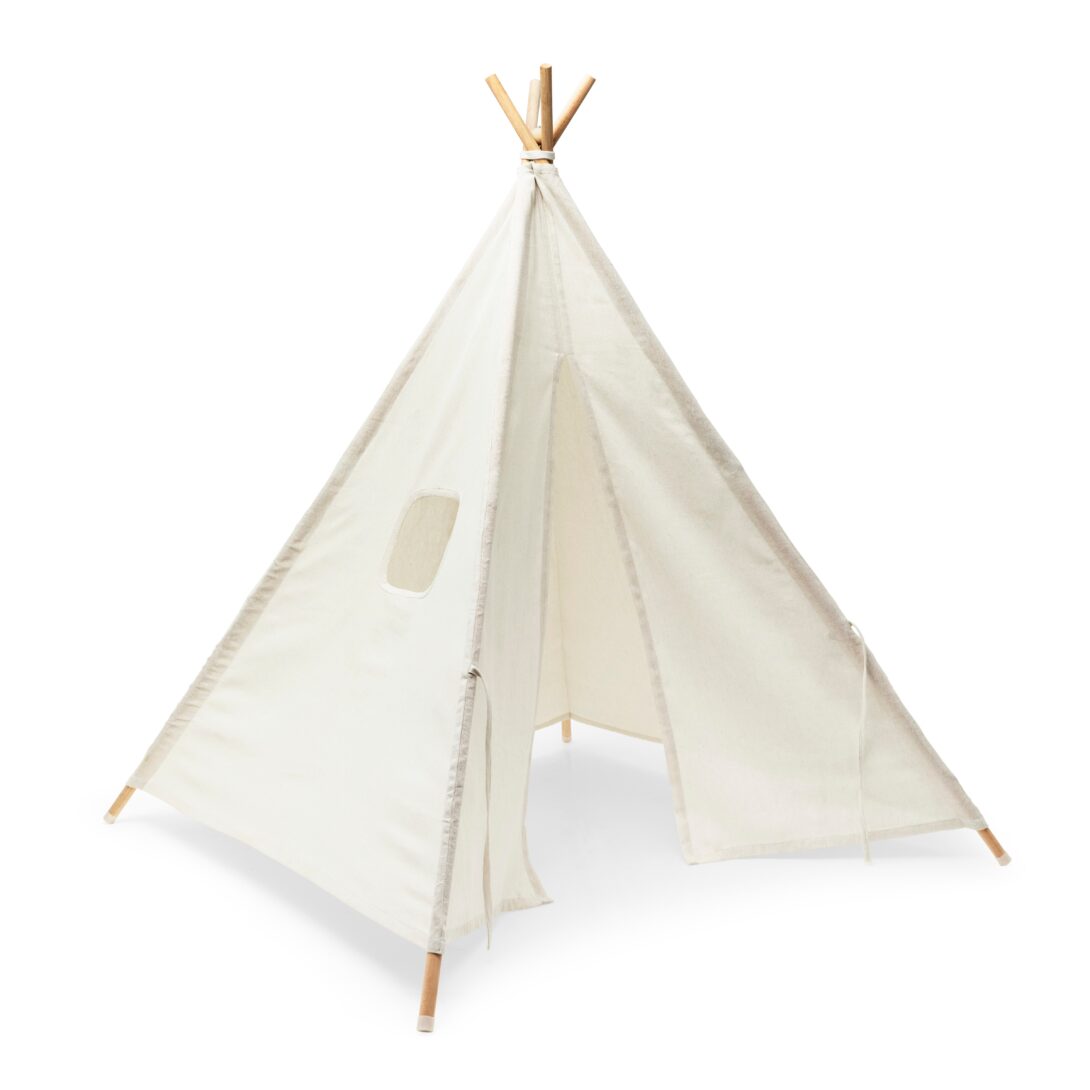 Keep the kids entertained
Finding new and interesting ways to keep the kids busy and entertained during the summer holidays is no mean feat! But, we've found some ideas your little ones are sure to love!
For fun times in the garden (or indoors!) check out this amazing play tent from Flying Tiger! For just £30, it's a bit of a steal. And if you're looking for child-friendly dining options, you're spoilt for choice at Princesshay!
At Nando's, children under 10 get their own special set menu. For just £5.95, their meal includes a main, two Dino sides and a dessert or drink. While at Wagamama they're really ready to welcome your little noodlers this summer! There's a special kids menu, packed full of fresh, exciting flavours. Dishes include ramen and noodles, plus chicken, fish or vegetarian/vegan options. We particularly like the crispy fish bites with curry sauce and mini yasai yaki soba! An ideal treat for the little ones this summer holiday!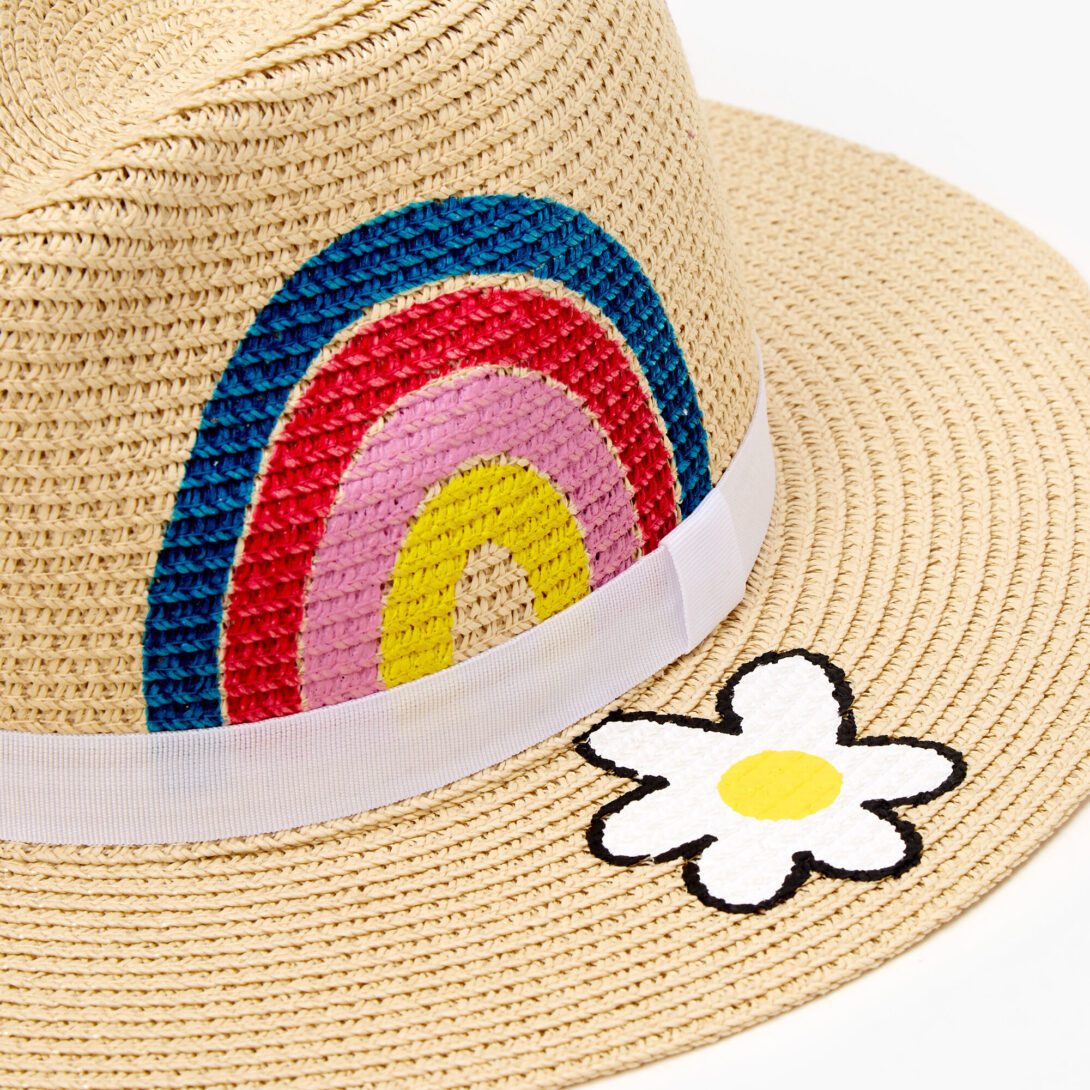 Summer essentials
Whether you're planning to stay at home this summer, explore the South West, or go further afield, you'll want to top up on some holiday essentials to ensure you have the best possible time. We've had a look around our stores, and found the perfect pick of products for the ultimate staycation.
This painted rancher hat is just £15 from Claire's and is perfect for teens this summer.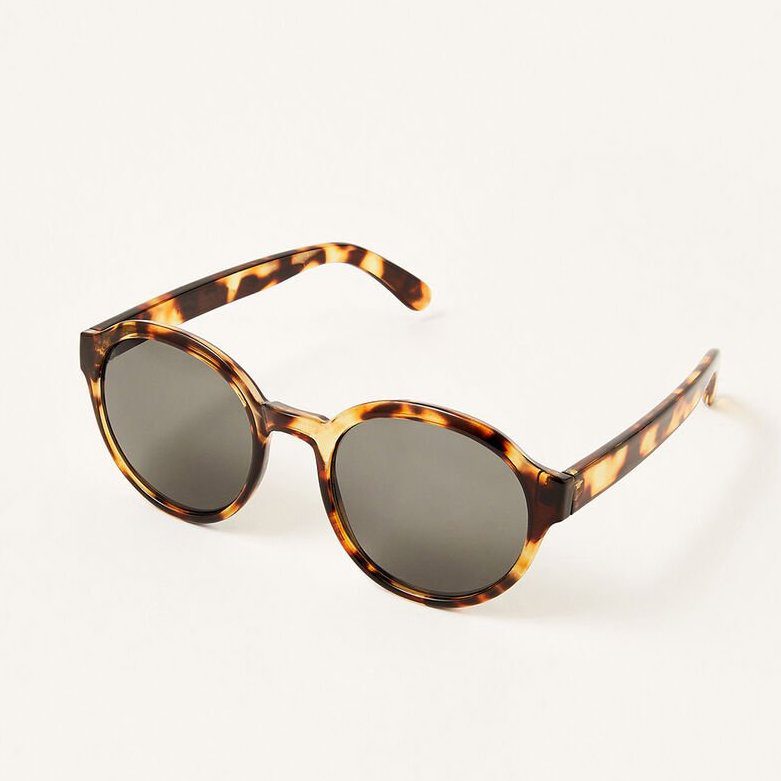 At Monsoon Accessorize you'll find a wide choice of summer fashion essentials. From swimwear and sandals to sarongs and sunnies, there's nothing they haven't thought of! We're particularly keen on these stylish Talin Tort round sunglasses, which are available to buy for just £12 from Monsoon. Trés chic, darling!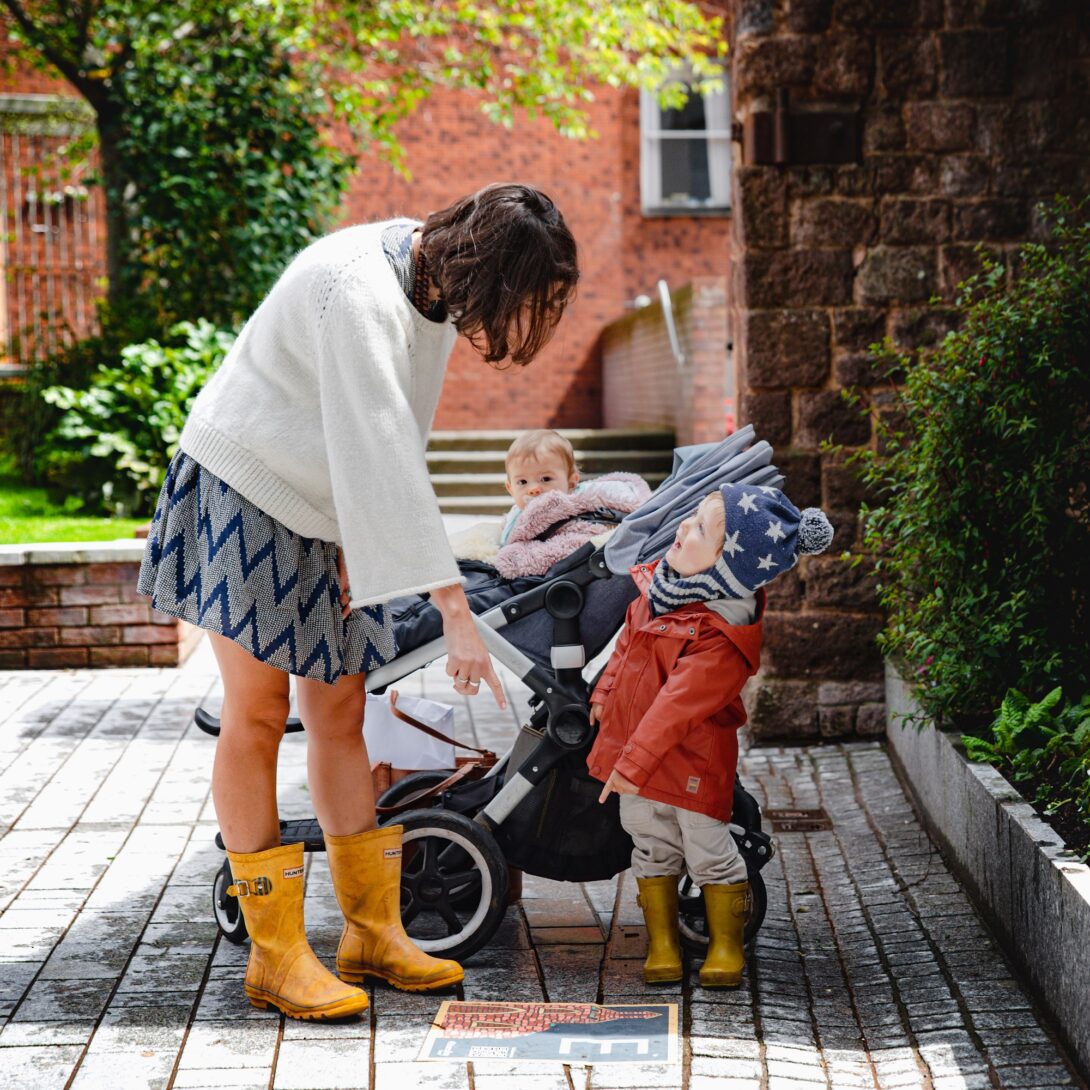 Holiday vibes
We've got so much going on at Princesshay this summer. From the incredible Mojito Beach Bar right here in Princesshay Square to our family-friendly treasure hunt. Simply complete the treasure hunt around Princesshay and crack the code. When you've cracked it, submit your answer along with your address – if you've got the answer right you'll receive a certificate and badge through the post! All correct entries received by 30/08/21 will also be entered into a draw to win one of five £50 Princesshay gift cards. Hurrah!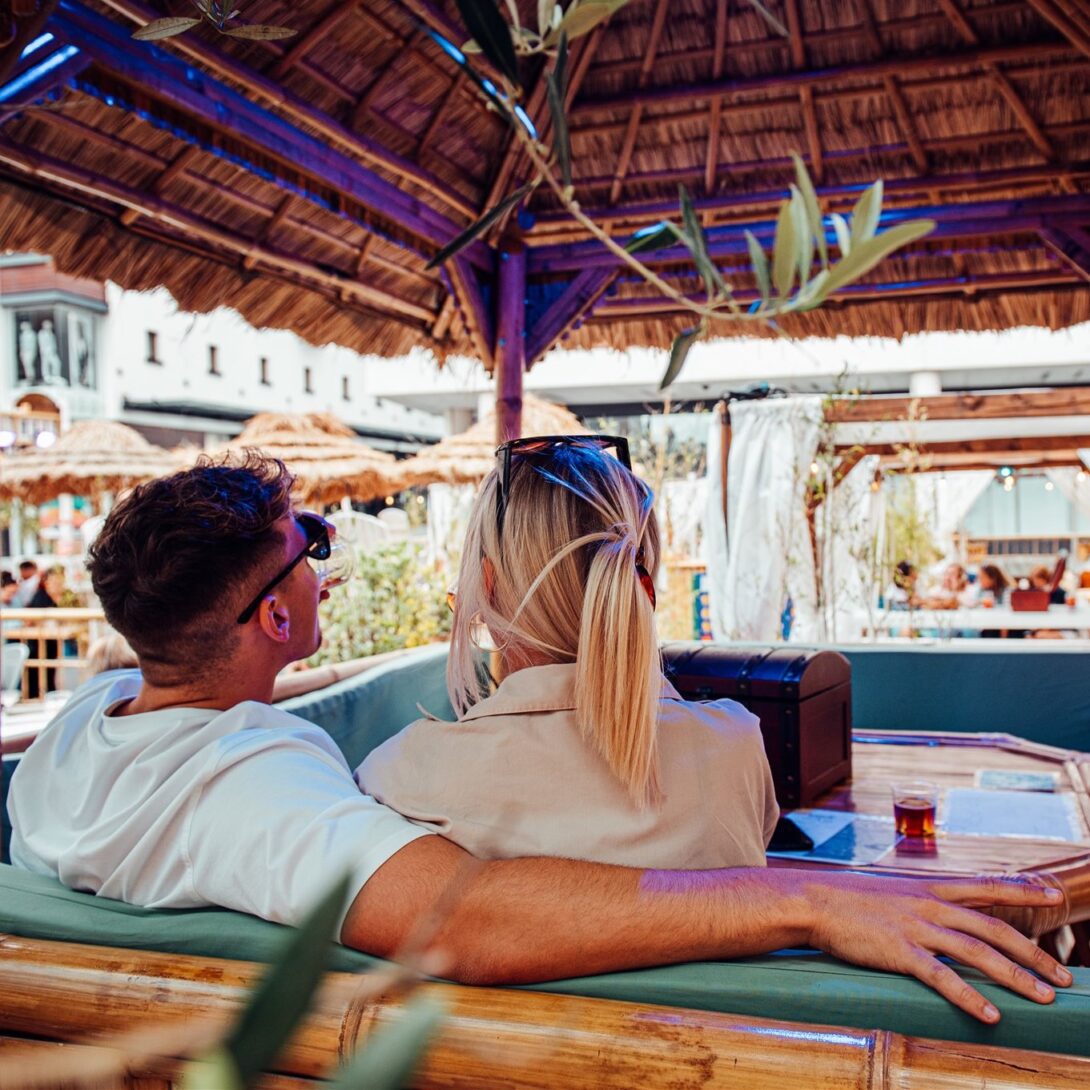 With real sand, thatched umbrellas, palm trees and live music, you can be sure to get a good dose of holiday vibes at the Hawaiian-themed Mojito Beach Bar, here in Princesshay Square until 30th August. There are alcohol-free drinks and 'mocktails' for little ones, plus a selection of delicious street food from nearby vendors to enjoy while you relax in the sun.
But, the holiday feels don't end there! You can also hire out a dining beach hut at Lloyd's Lounge! They've even been set up for you to play your own music!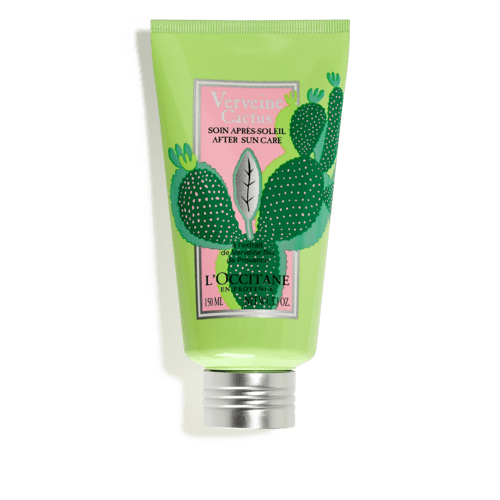 Keep your cool!
It's really hotting up out there, so it's a good idea to have plenty of things on hand to cool yourself (and the family!) down this summer. For sun-frazzled skin, try this ultra soothing Cactus Verbena aftersun care from L'Occitane for £25. You'll love its fresh, summery fragrance, plus light gel texture, which melts into sun-exposed skin, leaving you feeling fresh and hydrated.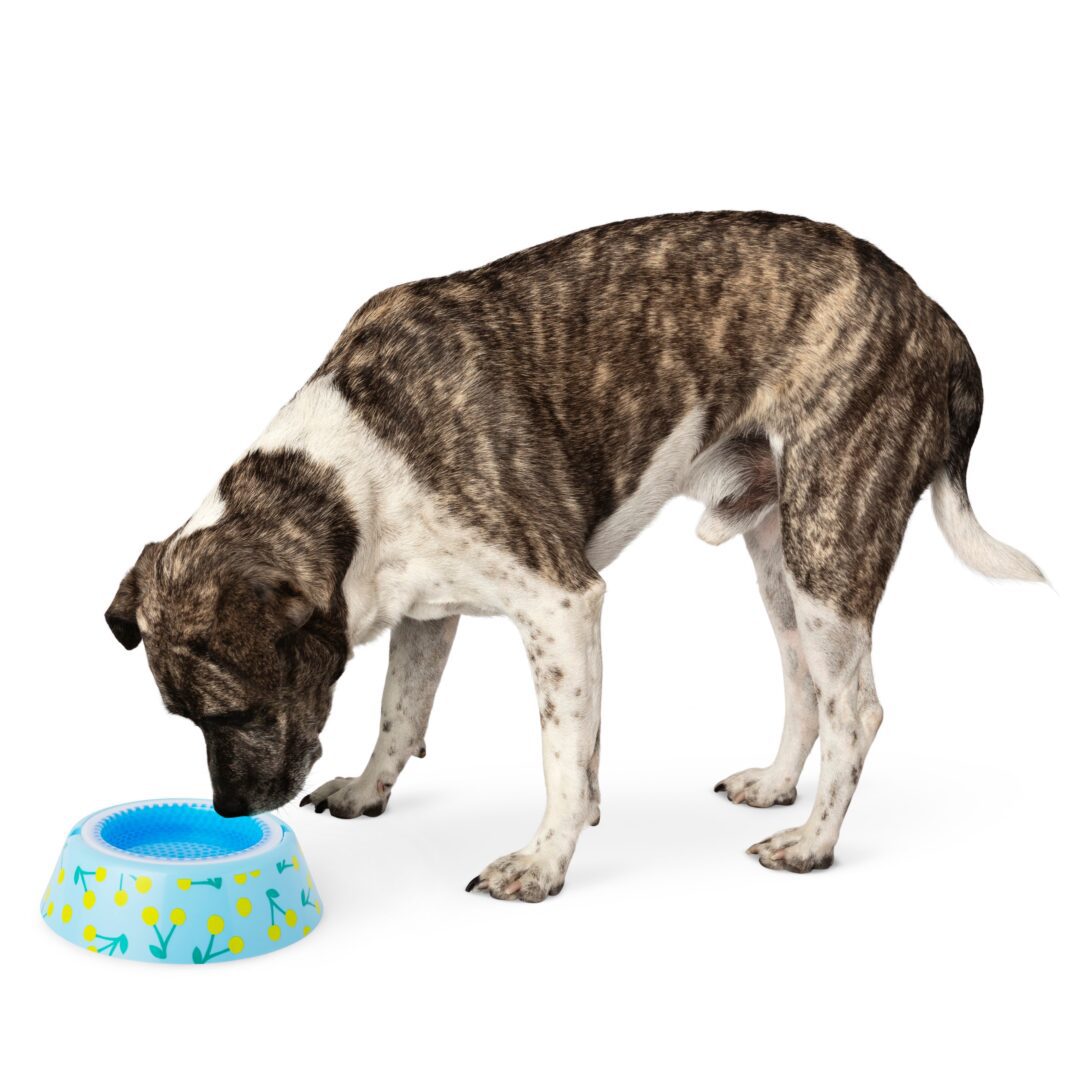 Remember, pets can really suffer in this heat, too, so make sure that Fido stays refreshed this summer with this cooling drinking bowl for pets, from Flying Tiger. It's just £3, so can you really afford not to buy it?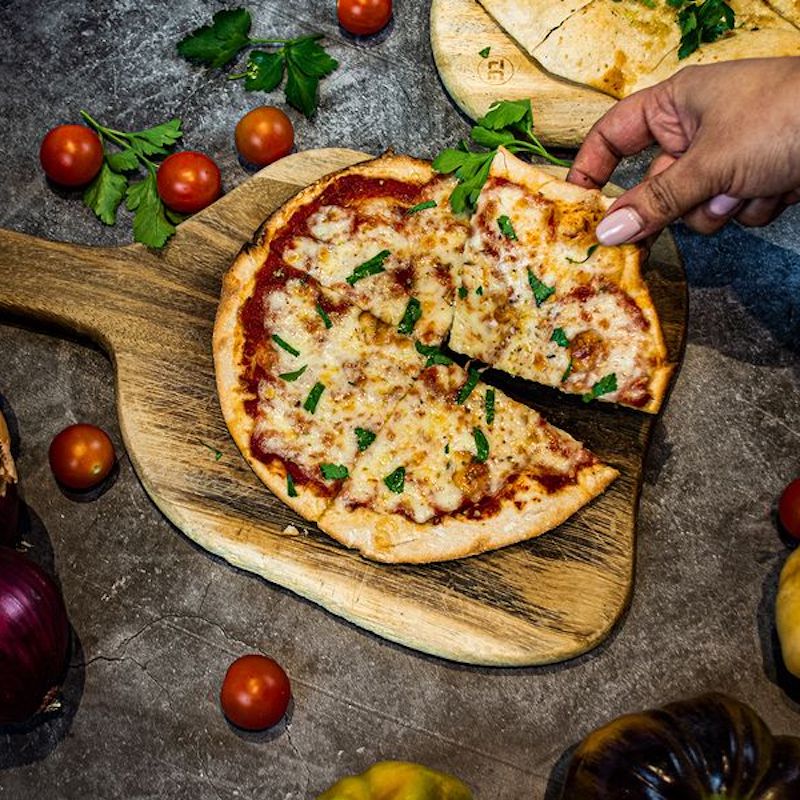 New menus!
When it's baking hot outside, you don't always want a huge meal. And that's why we've fallen in love with these yummy pizettes from Coal Kitchen. Just the right size for a tasty staycation lunch, but not so filling that you fall into a carb coma! Plus, is there any better way to invoke that summer holiday spirit than with the taste of Italy? Pick from Margherita, Vegan Ezme, Pepperoni and Garlic pizettes!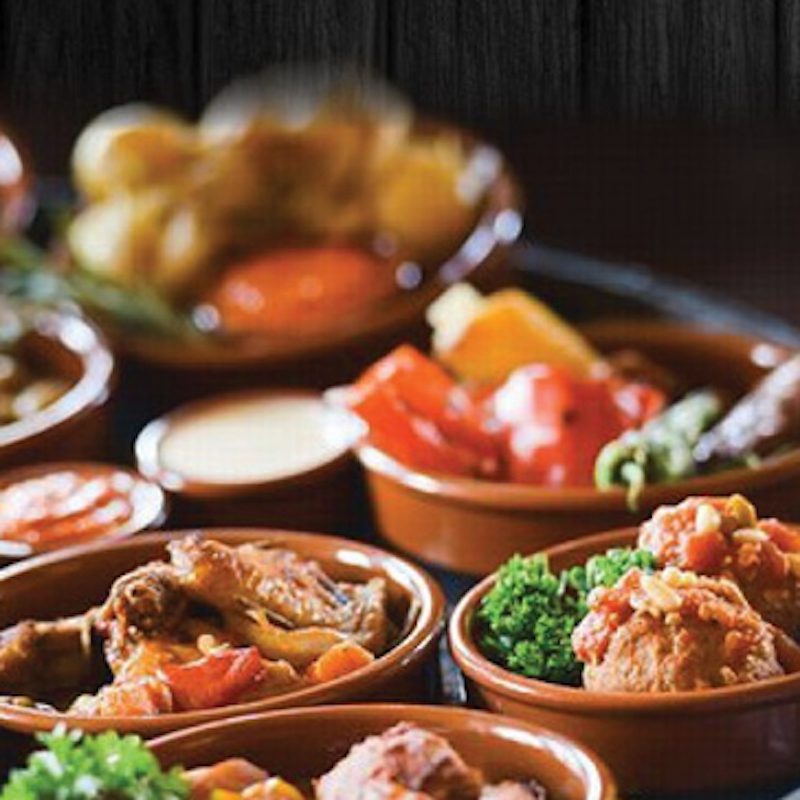 For evening dining, why not summon up some authentic Spanish holiday vibes, with the new small plates menu at Lloyd's Lounge? Served Thursday – Saturday from 6pm, take your pick from popular tapas dishes, such as patatas bravas, meatballs, croquettes and salt & pepper squid. Plus, perfect for sharing, you'll also find baked camembert with rosemary bread on the menu, and British favourites such as Scotch eggs. Muy bueno!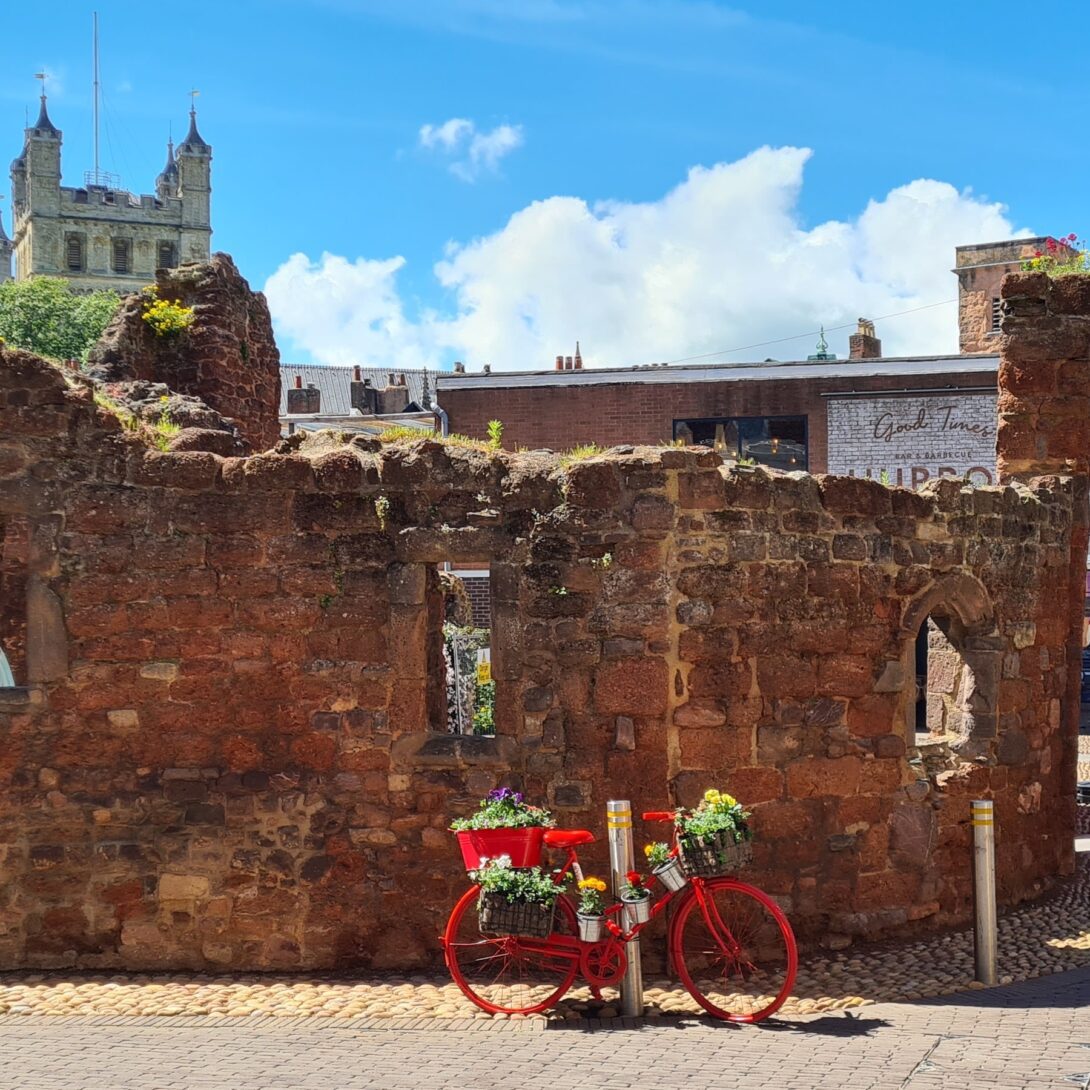 Flowers, flowers, everywhere!
Here at Princesshay, we like to lift shoppers' spirits wherever we can, so along with our beautiful new flower garland installation, you'll also find lots of lovely flower displays onsite to brighten your day! From flower baskets and planted up bikes to the floral display high above your heads in the centre's glass canopy, we think Princesshay is looking blooming marvellous right now!