Rohan
Rohan: outdoor gear to keep you protected and comfortable in the world's wildest places.
From performance clothing to shoes, luggage and watches, Rohan's range is all about the things that you need. Their design principles make the brand unique – light, durable, highly packable and fast drying – meaning for your adventures, you can take less, travel lighter and get more done!
If you're heading to the great outdoors, pay a visit to Rohan in Exeter for a range that'll last.
For a full list of all the fashion retailers at Princesshay click here.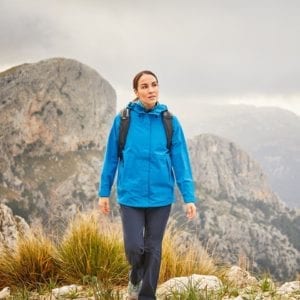 Shopping Hours
Monday
9:30am - 5:00pm
Tuesday
9:30am - 5:00pm
Wednesday
9:30am - 5:00pm
Thursday
9:30am - 5:00pm
Friday
9:30am - 5:00pm
Saturday
9:30am - 5:00pm
Sunday
11:00am - 4:00pm
Contact Details