REISS
Reiss: Designed In London
Since 1971, Reiss has established itself as the global authority on design-led womenswear, menswear and accessories. With an uncompromising commitment to delivering innovative and original products, Reiss fuses exceptional design, quality and value to ensure a layer of timeless style across everything we do, from heritage style, to occasionwear, to our newest luxe leisure category.
New season looks a little different this year. Think clean lines, cosy comfort and luxurious details for round the clock confidence. Discover everyday, effortless excellence with a capsule collection of smarts sweats, luxe layers and hard-working wardrobe heroes.
Whatever the occasion, you'll find the perfect item at Reiss. For a full list of all the retailers at Princesshay click here.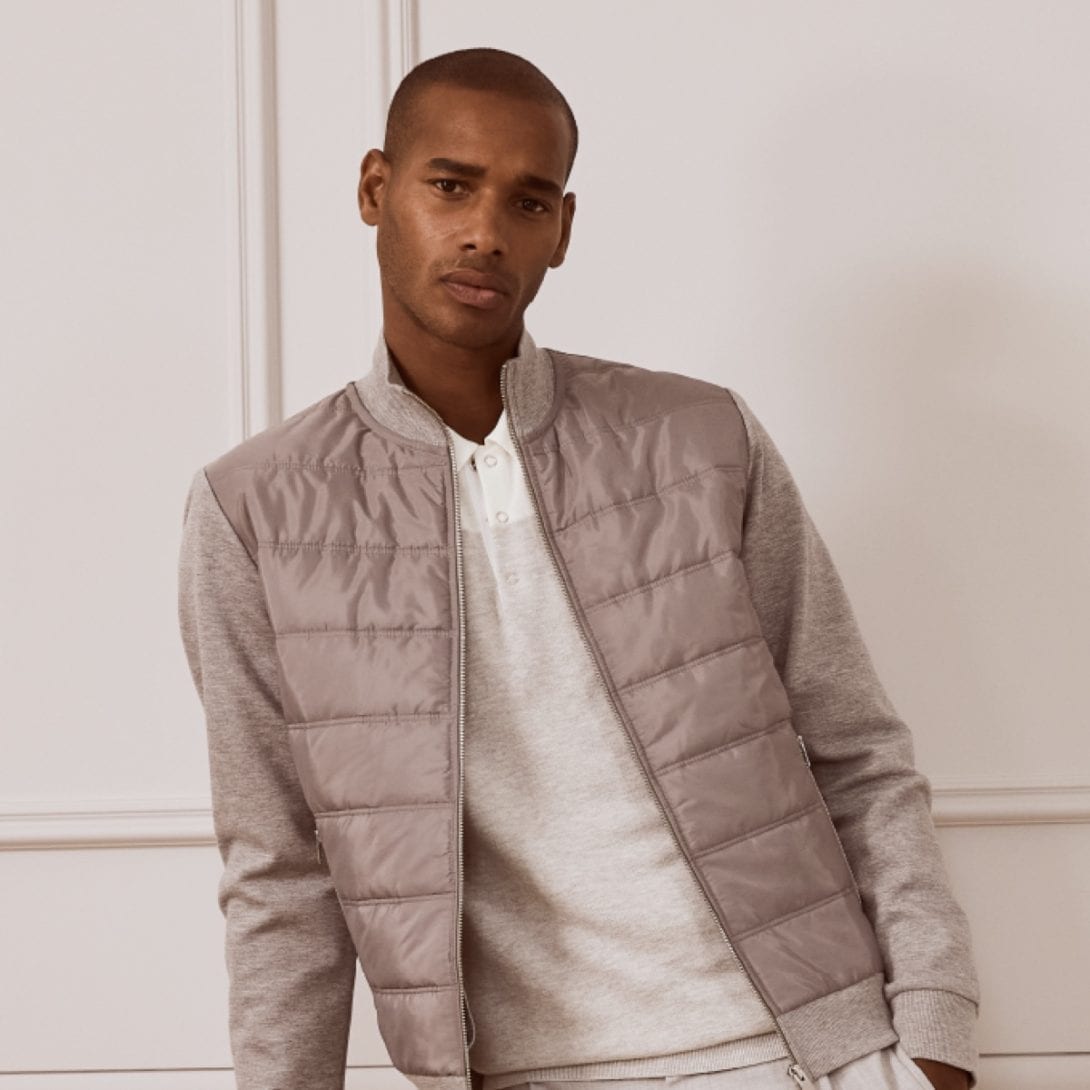 Shopping Hours
Monday
10:00am - 6:00pm
Tuesday
10:00am - 6:00pm
Wednesday
10:00am - 6:00pm
Thursday
10:00am - 6:00pm
Friday
10:00am - 6:00pm
Saturday
9:30am - 6:00pm
Sunday
11:00am - 5 :00pm
Contact Details