Quiz
Quiz is a dynamic fast fashion retail brand that focuses on delivering catwalk-style looks and all the latest trends at value-for-money prices.
The store offers exciting and innovative pieces and all the latest in fashion. You'll find everything you need to look and feel like a queen at all events — from gorgeous dresses to stunning plus-size clothing and much more. Quiz clothing offers you a range of flawless fits, designs, fabrics and prints to make sure your look is always effortlessly stylish.
Shop in store today and upgrade your wardrobe!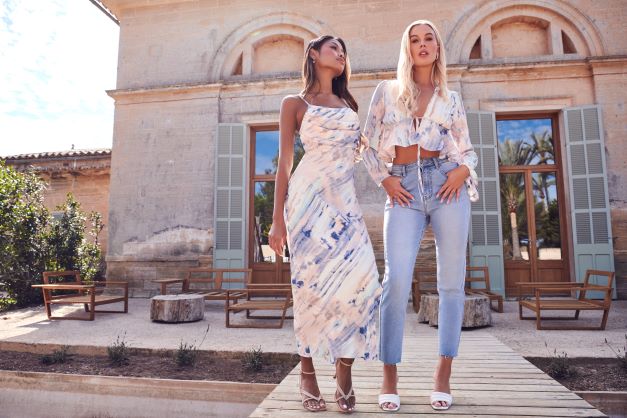 Shopping Hours
Monday
9.30am - 6.00pm
Tuesday
9.30am - 6.00pm
Wednesday
9.30am - 6.00pm
Thursday
9.30am - 6.00pm
Friday
9.30am - 6.00pm
Saturday
9.30am - 6.00pm
Sunday
11.00am - 5.00pm
Contact Details