Sharif Tailoring
Sharif Bespoke Tailoring is an independent tailoring and alteration shop on Roman Walk, offering shoppers high quality, hand-crafted, made-to-measure and bespoke suits as well as an alteration service.

After years of working in the world-renowned Savile Row, London, owner Sharif is passionate about traditions, he aims to preserve the best of Savile Row's handmade construction techniques.

Sharif Bespoke Tailoring partners with some of the finest English mills to source fabrics, with an extensive range woven from natural fibres including vicuna, cashmere, pashmina, mohair, silk and lambswool.
To see more click here to see the Sharif Tailoring Instagram account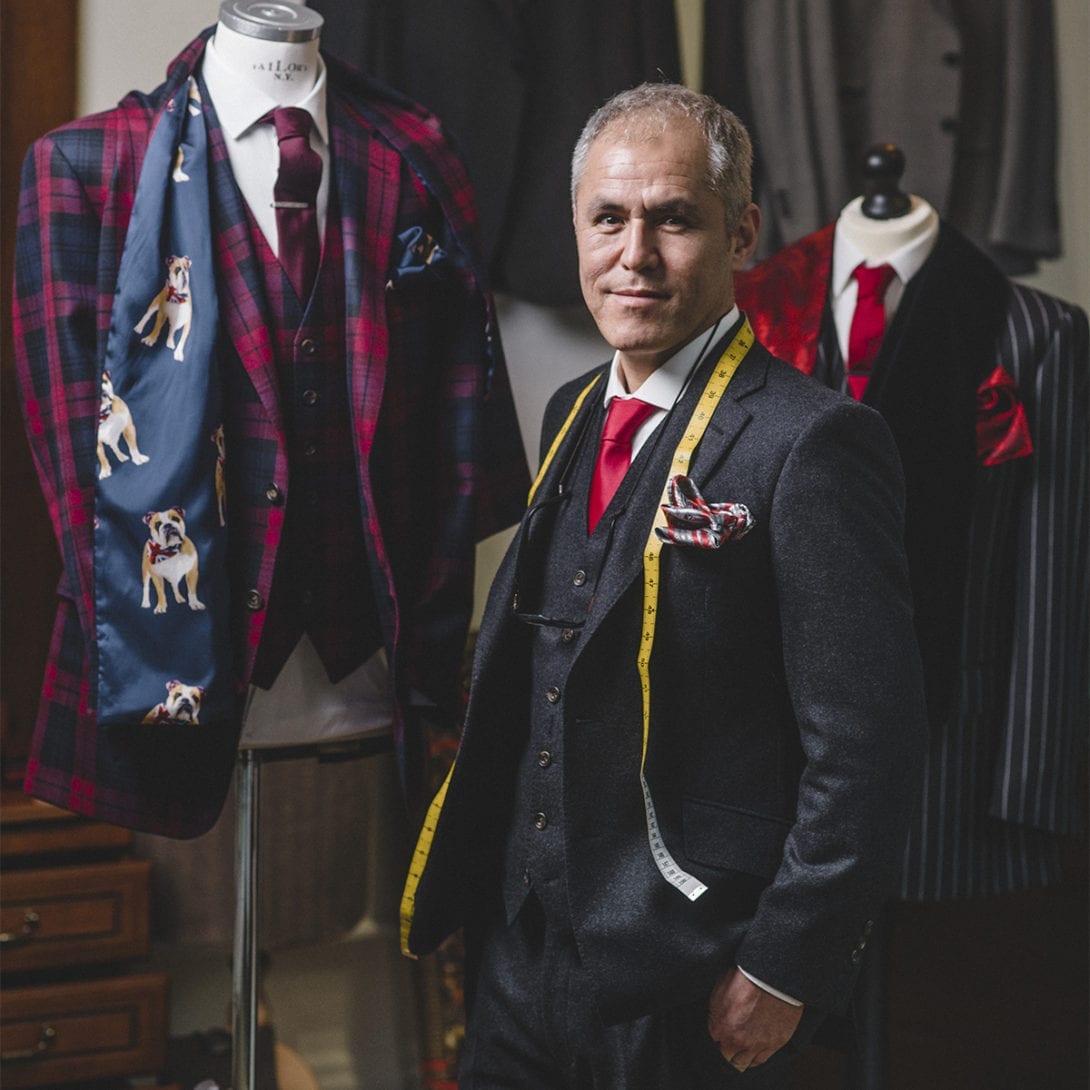 Shopping Hours
Monday
10:00am - 5:00pm
Tuesday
10:00am - 5:00pm
Wednesday
10:00am - 5:00pm
Thursday
10:00am - 5:00pm
Friday
10:00am - 5:00pm
Saturday
10:00am - 5:00pm
Sunday
Appointments only
Contact Details