Neal's Yard Remedies
Neal's Yard Remedies: skin and body care experts.
Neal's Yard offers a range of organic beauty products for your skin and body, as well as consultations and therapies. Having first opened their doors in 1981, the experienced brand are passionate that beauty should be natural, not synthetic, bringing a holistic approach to health and beauty.
Their Exeter store also includes therapy rooms, where customers are treated with natural remedies for any allergies or ailments they may have, while relaxing in a calm and tranquil environment. Their experienced therapists provide a first-class experience, whether you're visiting for a pampering session or in support of your health and wellbeing.
For a full list of all the retailers at Princesshay click here.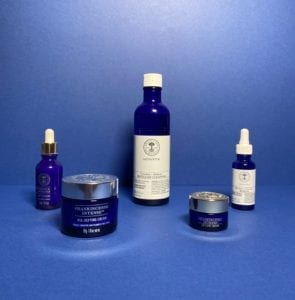 Shopping Hours
Monday
9:00am - 6:00pm
Tuesday
9:00am - 6:00pm
Wednesday
9:00am - 6:00pm
Thursday
9:00am - 6:00pm
Friday
9:00am - 6:00pm
Saturday
9:00am - 6:00pm
Sunday
11:00am - 4:00pm
Contact Details