Moss
At Moss Bros, you will find an extensive range of suits, shirts, t-shirts, accessories, footwear and more. With everything from casualwear to wedding-ready formalwear, the vast collection comprises classic menswear labels such as Cerruti and Savoy Taylors Guild, as well as contemporary brands like Blazer, Daniel Hechter, Ted Baker, Calvin Klein and Ventuno.
The eco collection
Menswear recycled, renewed, reused and rethought to help close the loop
Tweed
A menswear classic reworked: tweed is back and remade for today
Hire
Rethink your wardrobe with all-new styles to try, love and pass along
They've also launched their new Tailor Me configurator where customers can design their suit online. The platform really showcases how many styling options are available and is a much more interactive experience
For a full list of all the fashion retailers at Princesshay click here.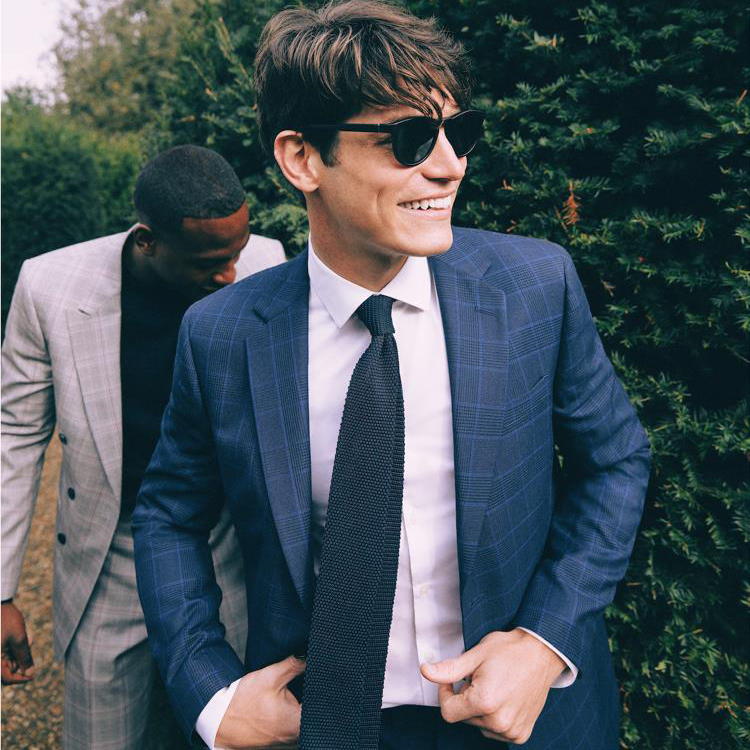 Shopping Hours
Monday
9:00am - 6:00pm
Tuesday
9:00am - 6:00pm
Wednesday
9:00am - 6:00pm
Thursday
9:00am - 6:00pm
Friday
9:00am - 6:00pm
Saturday
9:00am - 6:00pm
Sunday
10:30am - 4:30pm
Contact Details