Superdry
Superdry: an exciting contemporary brand that fuses vintage Americana and Japanese-inspired graphics with British style.
Born of an inspirational trip to Tokyo, Superdry's style values have never wavered throughout its extraordinary journey: incredible tailoring, super-soft cotton with authentic vintage washes, high-quality fabrics and iconic hand-drawn graphics all combine to create future classics. With its roots based around Japanese imagery and vintage American sportswear, Superdry has evolved into the most diverse British lifestyle brand with a true global reach.
Superdry is a true British fashion success story with a brand DNA synonymous with intricately details design, premium fabrics and British tailored cuts. For all of your streetwear needs, head down to Superdry in Exeter.
Superdry have launched 100% organic cotton underwear and sleepwear collection, fronted by global icon
Neymar Jr and activist, model and musician Faith Lynch, has sustainability at its heart.
Beautiful shapes in 100% organic cotton grown using natural botanicals instead of artificial
chemicals or pesticides, the collection is natural and breathable, keeping you cool and
comfortable in sustainable style. Find out more in store.
For a full list of all the fashion retailers at Princesshay click here.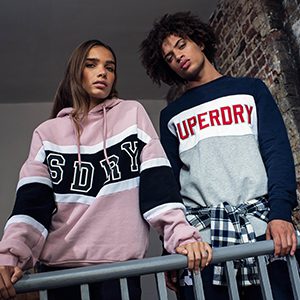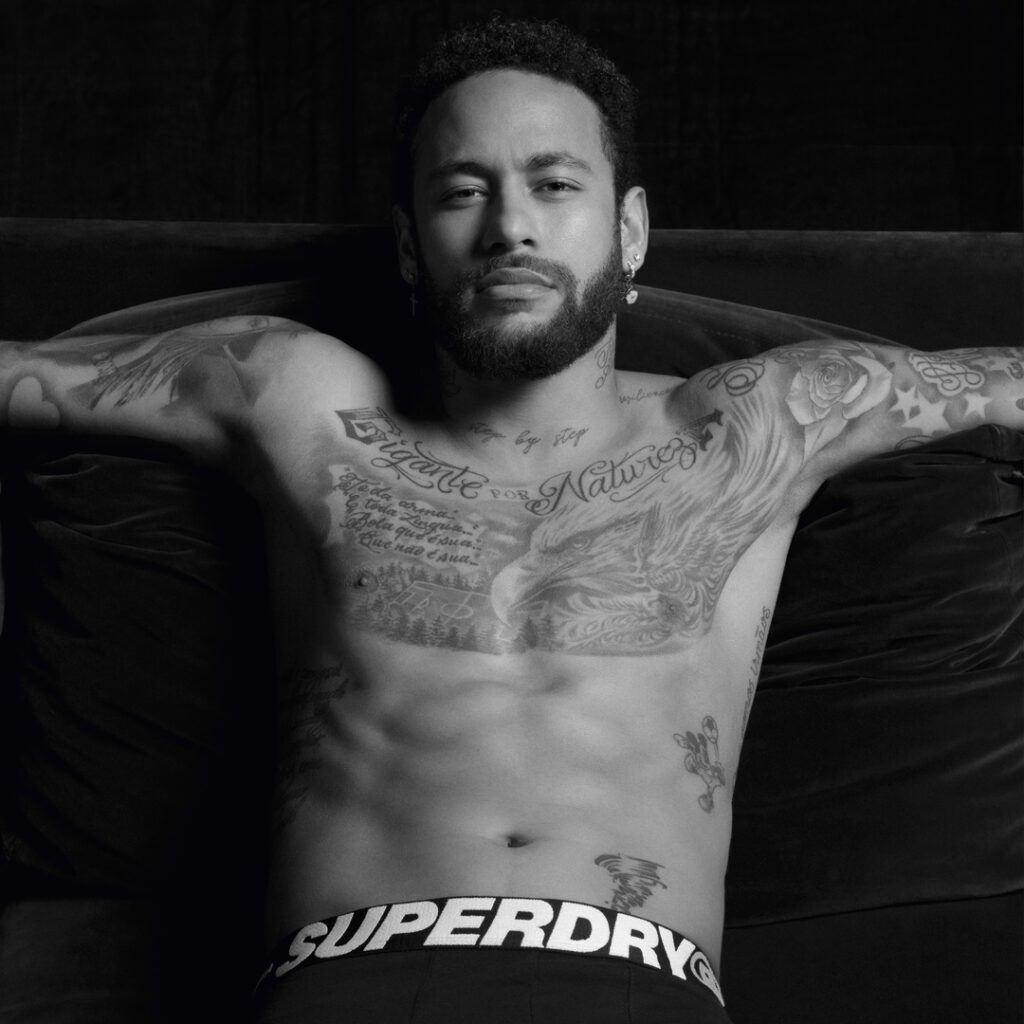 Shopping Hours
Monday
9:30am - 6:00pm
Tuesday
9:30am - 6:00pm
Wednesday
9:30am - 6:00pm
Thursday
9:30am - 6:00pm
Friday
9:30am - 6:00pm
Saturday
9:30am - 6:00pm
Sunday
11:00am - 5:00pm
Contact Details