Menkind
Welcome to Menkind, a gift and gadget retailer that's all about fun, geeking out, embracing your inner child, and being weirder than broccoli-flavoured ice cream.
They stock original gifts for original people, which range from licensed products to personalised items to tech. And, if Menkind can't find an existing product that they want to sell, they just create it!
A Brief History of Almost Everything Menkind
Menkind started in 2001 as a gift shop that offered I'd-really-like-that-for-myself kind of gifts, and that's still their passion. They aim to offer an all-out fun experience for anyone who shops with them.
What Makes Menkind Special
Their product range is as extraordinary as an empty motorway on a Monday morning. They offer interesting and exciting products for just about anybody, with gifts ranging from licensed fan merch to Secret Santa stocking stuffers to proper tech.
But, what really sets them apart is that they have a sense of humour. Yes, Menkind put a lot of thought into the products that they offer, and are fully committed to giving customers an amazing experience, but they take themselves about as seriously as the 'wash with like colours' tag on a t-shirt.
So, if you want to give a gift that's full of fun, come to the company that's full of fun, too…. Menkind!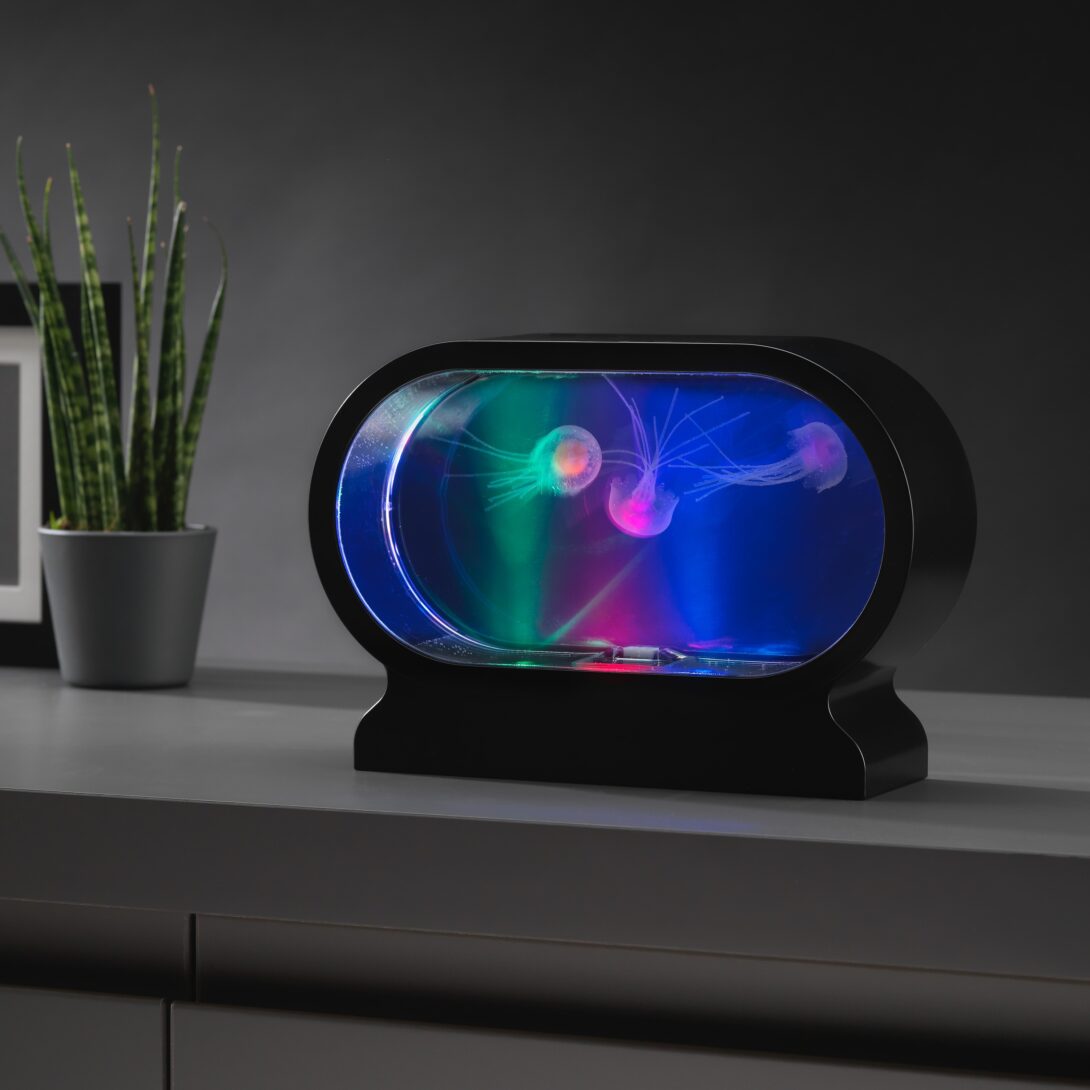 Shopping Hours
Monday
9.00am - 6.00pm
Tuesday
9.00am - 6.00pm
Wednesday
9.00am - 6.00pm
Thursday
9.00am - 6.00pm
Friday
9.00am - 6.00pm
Saturday
9.00am - 6.00pm
Sunday
11.00am - 5.00pm
Contact Details