Saks Hair And Beauty
Saks Hair & Beauty: the UK's favourite hair and beauty business.
The Saks' expert staff take pride in transforming the way their customers look and feel, each and every day, creating head-turning cuts and styles. For a colour update, you're in luck – the team are also L'Oréal Colour Degree specialists!
Whether it's a cut, colour, treatment or special-event styling you're after, their in-salon experts will get to the heart of what it is you want to achieve with your hair, the look that's on-trend and what best suits your personal style. For a total hair transformation, or simply a tidy up and trim, head down to their Exeter salon or call up to speak to a member of staff.
For a full list of all the retailers at Princesshay click here.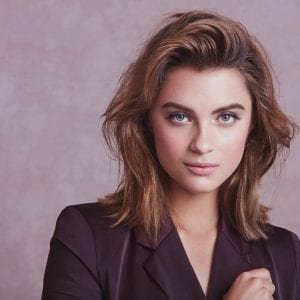 Shopping Hours
Monday
9:00am - 8.00pm
Tuesday
9:00am - 8.00pm
Wednesday
9:00am - 8.00pm
Thursday
9:00am - 8.00pm
Friday
9:00am - 8.00pm
Saturday
9:00am - 8.00pm
Sunday
9:30am - 6:30pm
Contact Details