Build-A-Bear Workshop
Build-A-Bear Workshop: experience making your own personalised furry friend
Build-A-Bear Workshop is an interactive shopping experience for you and your family. A place where you can make your own furry animal and personalise it with hundreds of clothes and accessories. They have lots of different designs and characters from well-known films, including Frozen, Star Wars, Pokemon, My Little Pony and Paw Patrol to name a few.
You can even hold birthday parties here and guests can take home their own special furry creations. Each toy can be customised with outfits and you can even add sounds and scents to make them individual to each child.
For a full list of all the retailers at Princesshay click here.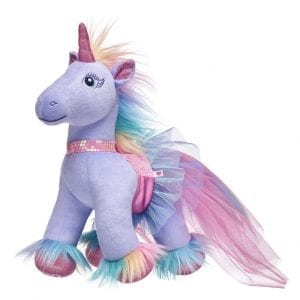 Shopping Hours
Monday
9:30am - 6:00pm
Tuesday
9:30am - 6:00pm
Wednesday
9:30am - 6:00pm
Thursday
9:30am - 6:00pm
Friday
9:30am - 6:00pm
Saturday
9:00am - 6:00pm
Sunday
11:00am - 5:00pm
Contact Details