Beaverbrooks
Beaverbrooks: a modern jewellery business with traditional family values at its heart.
A family run business since 1919, Beaverbrooks is proud of its reputation for upholding exceptional quality and exacting standards. The company describes its passion for fine jewellery as "nothing short of a love affair".
They stock a wide range of jewellery and watches to cater for all occasions – from traditional styles to contemporary fashion. Being part of engagements, weddings, christenings and birthdays is at the heart of what they do. Choosing an item for your special occasion is an important part of the moment itself, and that's why they make it their mission to ensure that each and every customer has a wonderful experience every time they choose Beaverbrooks.
For a full list of all the jewellers at Princesshay click here.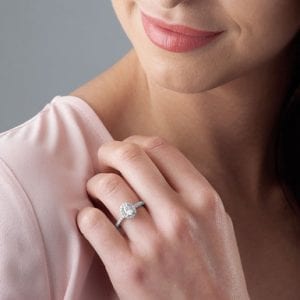 Shopping Hours
Monday
9:30am - 6:00pm
Tuesday
9:30am - 6:00pm
Wednesday
9:30am - 6:00pm
Thursday
9:30am - 6:00pm
Friday
9:30am - 6:00pm
Saturday
9:30am - 6:00pm
Sunday
11:00am - 5:00pm
Contact Details