River Island
River Island celebrates what makes you and your style unique! With over 60 years of fashion retailing experience, they are one of the most well-known and loved British brands. You'll find everything needed for a complete head-to-toe look that will have you feeling, and looking, your best.
Designed in-house, choose between women's, men's and kidswear (or give all three a go), as well as an amazing selection of shoes and accessories. With new items dropping daily, you'll never go without your fashion fix again!
Head to their Exeter store now.
For a full list of all the fashion retailers at Princesshay click here.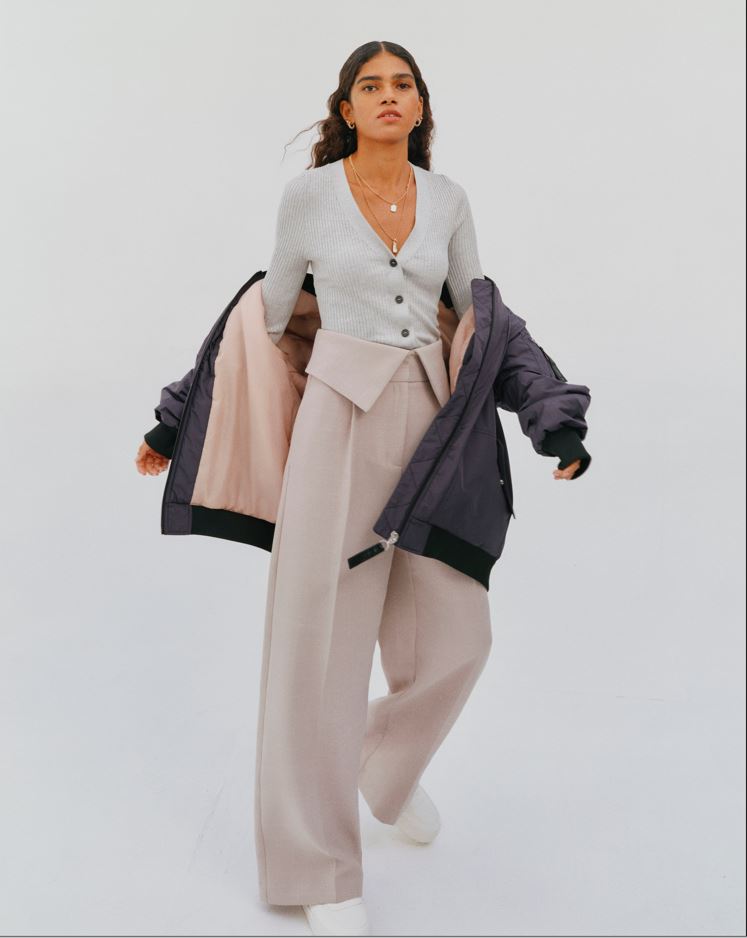 Shopping Hours
Monday
09:00am - 6:00pm
Tuesday
09:00am - 6:00pm
Wednesday
09:00am - 6:00pm
Thursday
09:00am - 6:00pm
Friday
09:00am - 6:00pm
Saturday
09:00am - 6:00pm
Sunday
11:00am - 5:00pm (open from 10:30 for browsing)
Contact Details