FatFace
FatFace: UK-based lifestyle clothing and accessories store
FatFace was born in 1988 in the French Alps, when two British guys printed some sweatshirts and sold them out of the back of a campervan to fund their ski lifestyle. Today, it is a renowned clothing brand with more than 200 stores across the UK and Ireland. FatFace produces quality clothing and accessories for men, women and kids, all designed in-house at the Hampshire headquarters.
At the Princesshay store you'll find a fantastic selection of stylish clothing and accessories to help kit you out on your next adventure. It's also the UK's flagship kidswear store!
For a full list of all the retailers at Princesshay click here.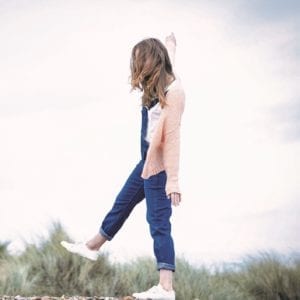 Shopping Hours
Monday
9:00am - 6:00pm
Tuesday
9:00am - 6:00pm
Wednesday
9:00am - 6:00pm
Thursday
9:00am - 6:00pm
Friday
9:00am - 6:00pm
Saturday
9:00am - 6:00pm
Sunday
11:00am - 5:00pm
Contact Details