The Princesshay Bees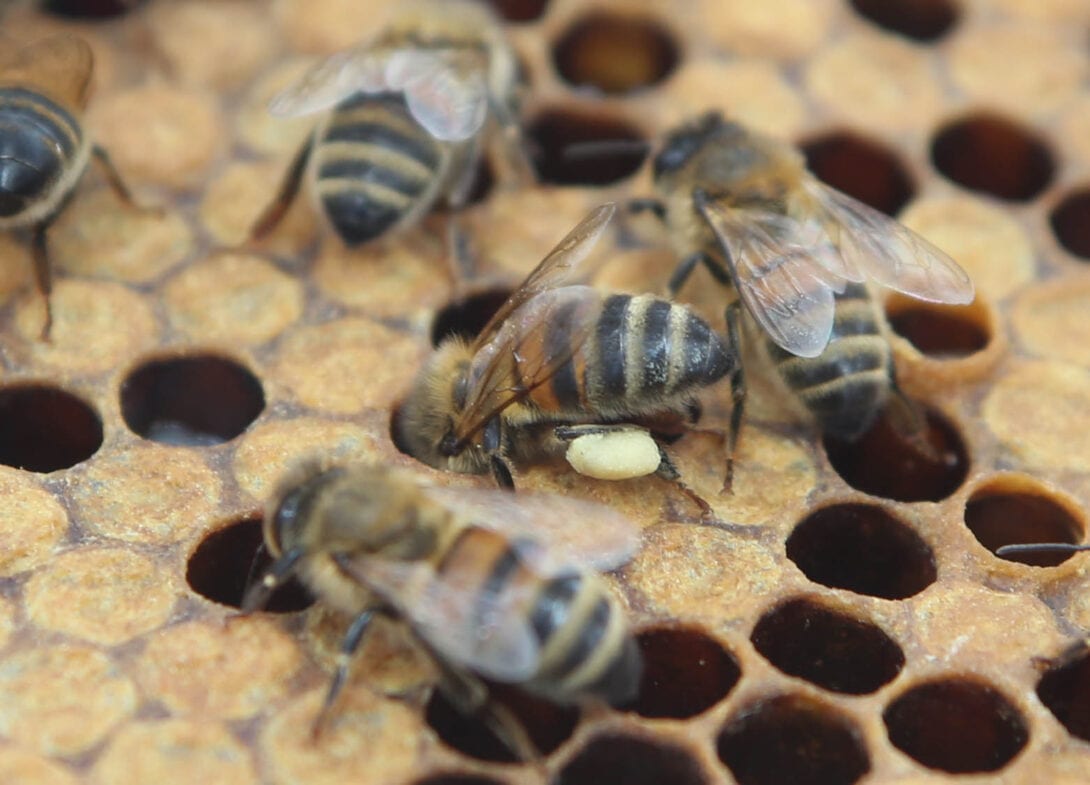 As we enter another lockdown you may recall that in the lockdown in March 2020 the Princesshay Bees from our rooftop garden went on a little holiday.
We would like to report that our bee's are safe and well and are staying put in their hive. Currently it is hibernation for the bees and they will not awaken from their slumber until it warms up in the Spring.