"I thought they just did suits?
If you've said to yourself, "I thought they just did suits," get ready to meet a whole new Moss.

Having been around for 171 years, they're more ready than ever to bring you a collection with they're tailoring know-how at its heart. On a journey, always challenging themselves to stay true to our heritage
while still moving forward.
This season at Moss, you'll see our evolution in action. You'll find staple pieces like joggers, but in a winter-white cord. Or an on-trend overshirt, but in brushed boucle. Or a super warm puffer, but in grey
flannel.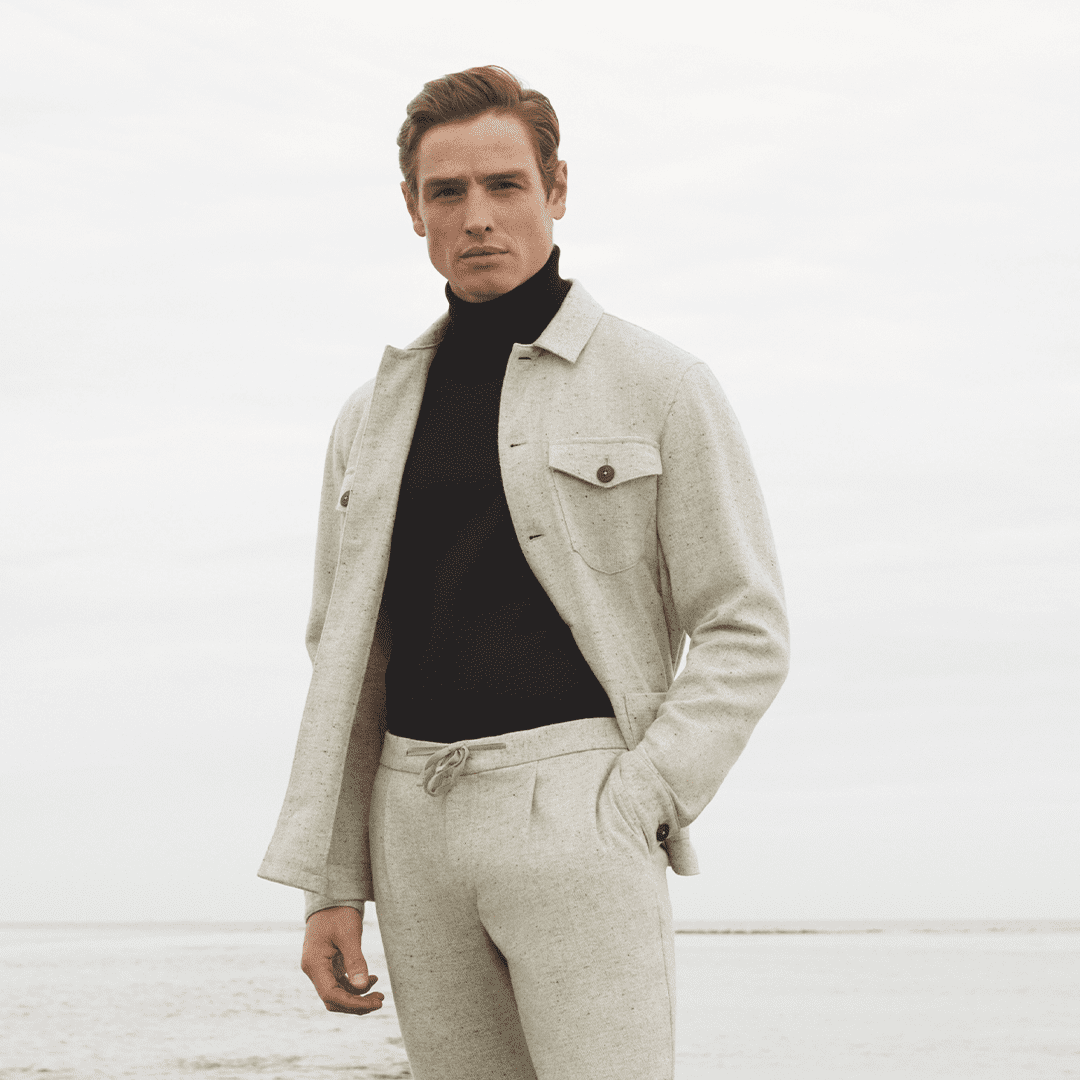 Moss are doing new things too, with brighter colours and prints, elevated accessories, and more conscious fabrics. Every piece is still a classic, made with the tailoring expertise the brand is known for.
But there are twists, helping you be as creative as you want with your autumn winter wardrobe and dress for wherever life takes you. Moss want you to have those forever pieces for everything, from relaxing at
the weekend to attending a black-tie event.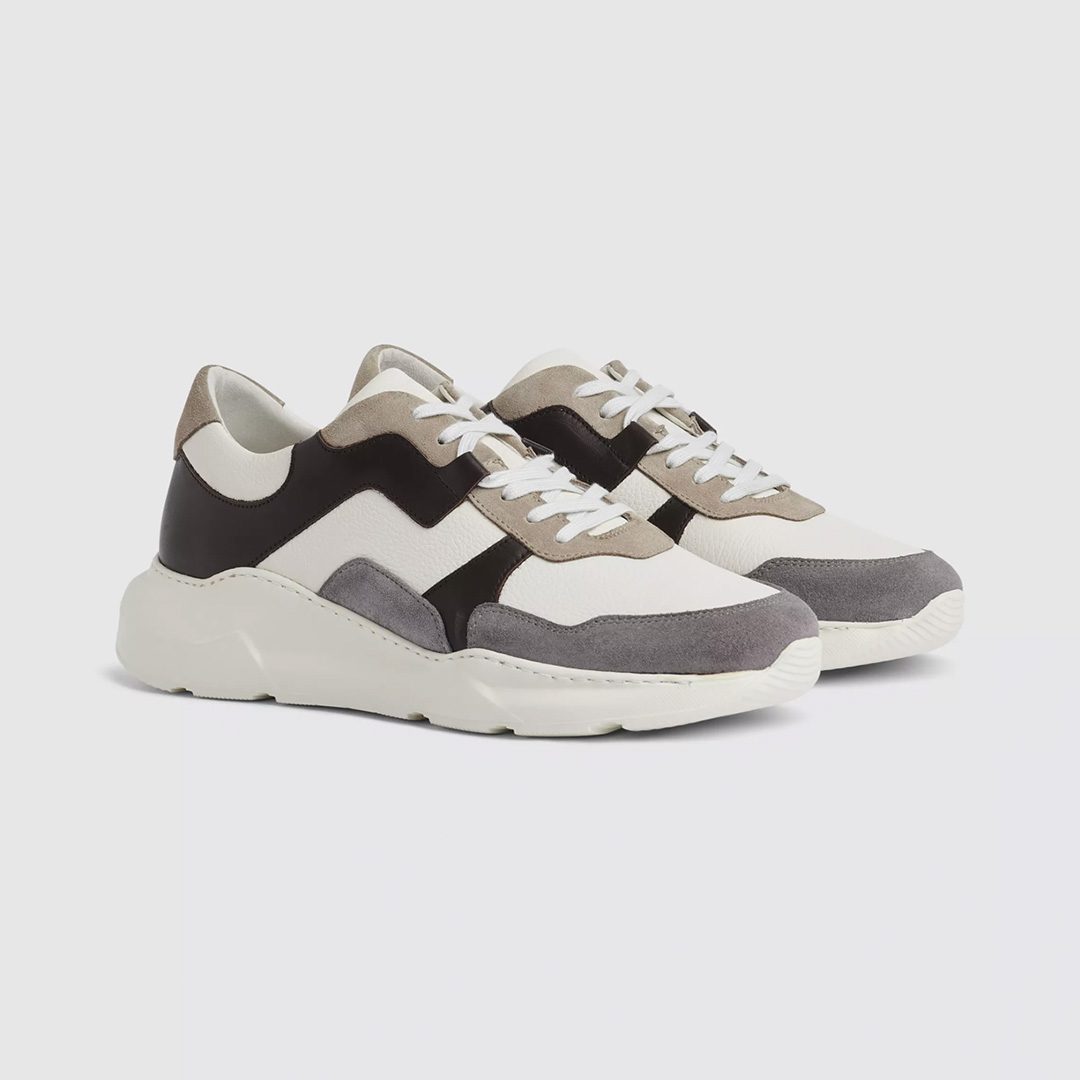 This season, expect the unexpected from Moss.