Coffee#1
Coffee#1: The neighbourhood coffee house of choice
Serving up the finest ethical, gourmet coffee at its branches around South Wales and the West Country, Coffee#1 is committed to sourcing local products and providing great coffee from talented baristas. With comfy chairs to relax in, fab food and drinks to choose from, and a warm welcome for everyone, it's the perfect place for any tea or coffee break.
When you visit Coffee#1 at Princesshay, you won't just find delicious hot drinks – you can also enjoy satisfying snacks, tasty cakes or a nourishing lunch in comfortable, contemporary surroundings. The ideal destination for taking some time out during any shopping expedition!
For a full list of all the food & drink retailers at Princesshay click here.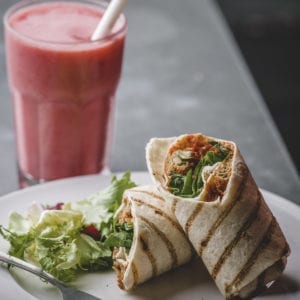 Shopping Hours
Monday
8:00am - 6:00pm
Tuesday
8:00am - 6:00pm
Wednesday
8:00am - 6:00pm
Thursday
8:00am - 6:00pm
Friday
8:00am - 6:00pm
Saturday
8:00am - 6:00pm
Sunday
9:00am - 5:00pm
Contact Details