Have you heard? Luciano's is coming to Princesshay!
With a menu that's straight from the heart, you're sure to full head over heels in love with Luciano Pierre-White's take on classic, hearty, Italian cuisine. Read on for more…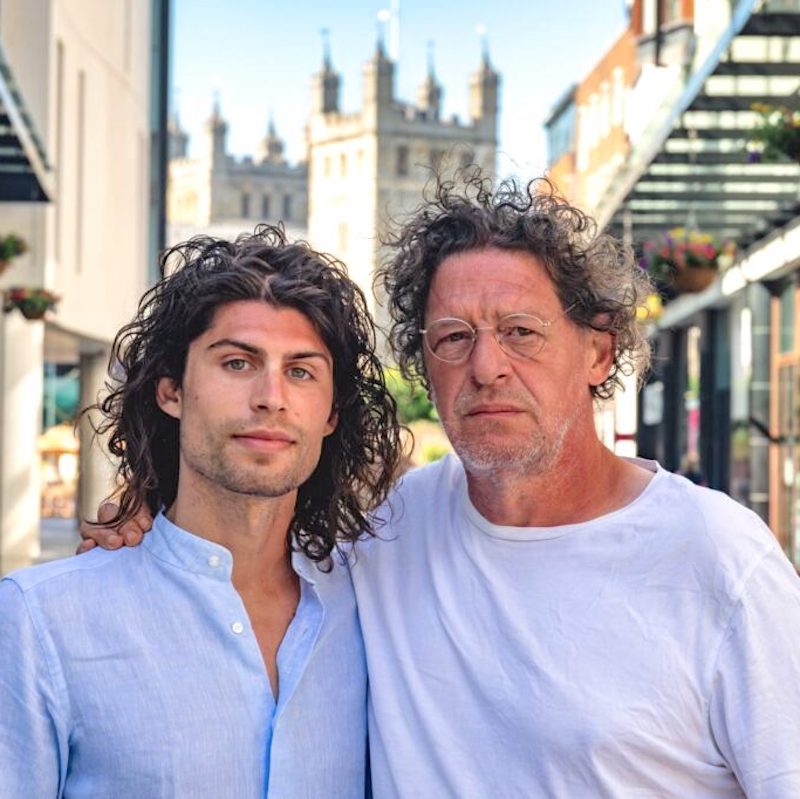 Run by Luciano Pierre-White, the son of celebrated Michelin star chef, Marco Pierre-White, Luciano's will centre around classically prepared, hearty Italian food, using only the best fresh local produce and Italian suppliers.
Destined to become a restauranteur, from a very young age Luciano enjoyed spending time in the kitchen with his dad, before later going on to work for Pierre Koffmann at the Berkeley Hotel and to Barcelona, where he worked under Albert and Ferran Adria.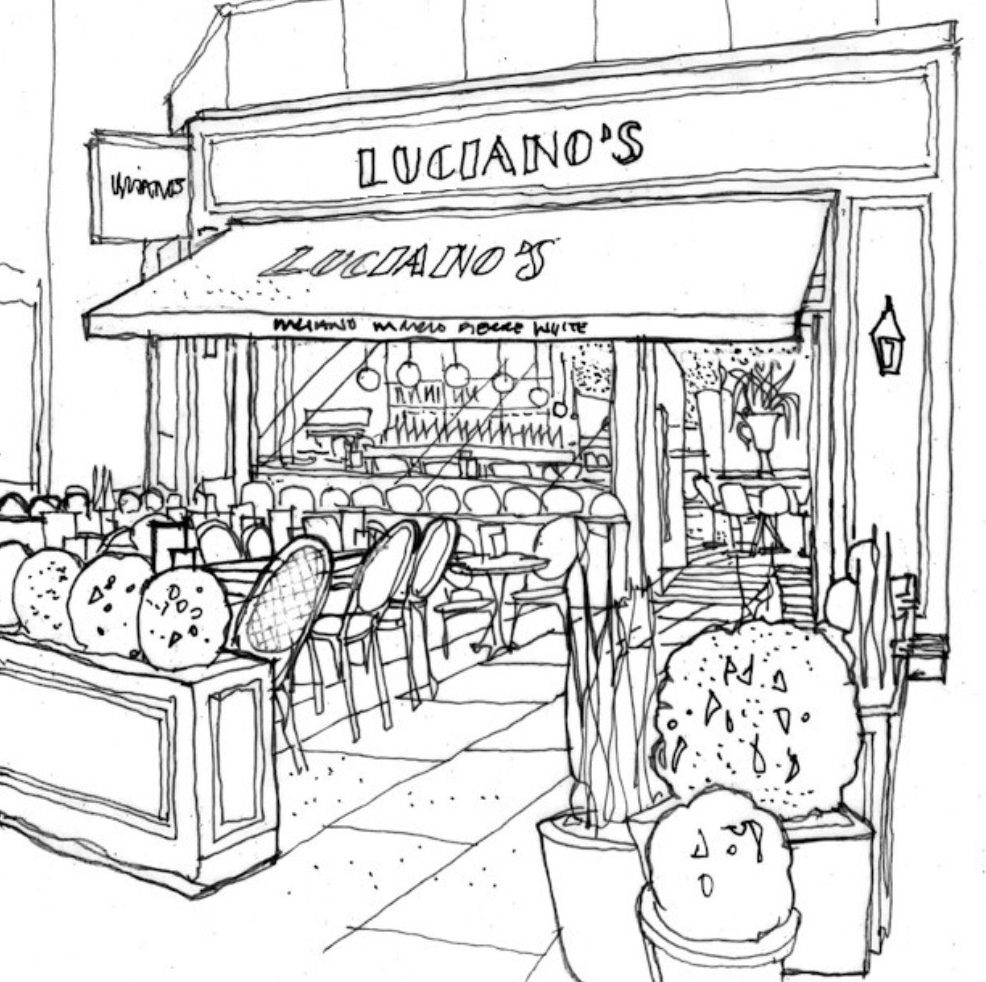 With dishes straight from the heart, including 'Maria Rosa's meatballs', named in his grandmother's honour, you're sure to fall in love with the menu at Luciano's. And with affordable options, such as a main course and glass of wine for £12.50, it won't cost the earth to get a taste of Italy this summer, either.
We can't give you an exact opening date just yet, but we're excited to say that it won't be long… so watch this space!