Dining for every occasion
Visit Princesshay and discover what's cooking at our restaurants and cafés…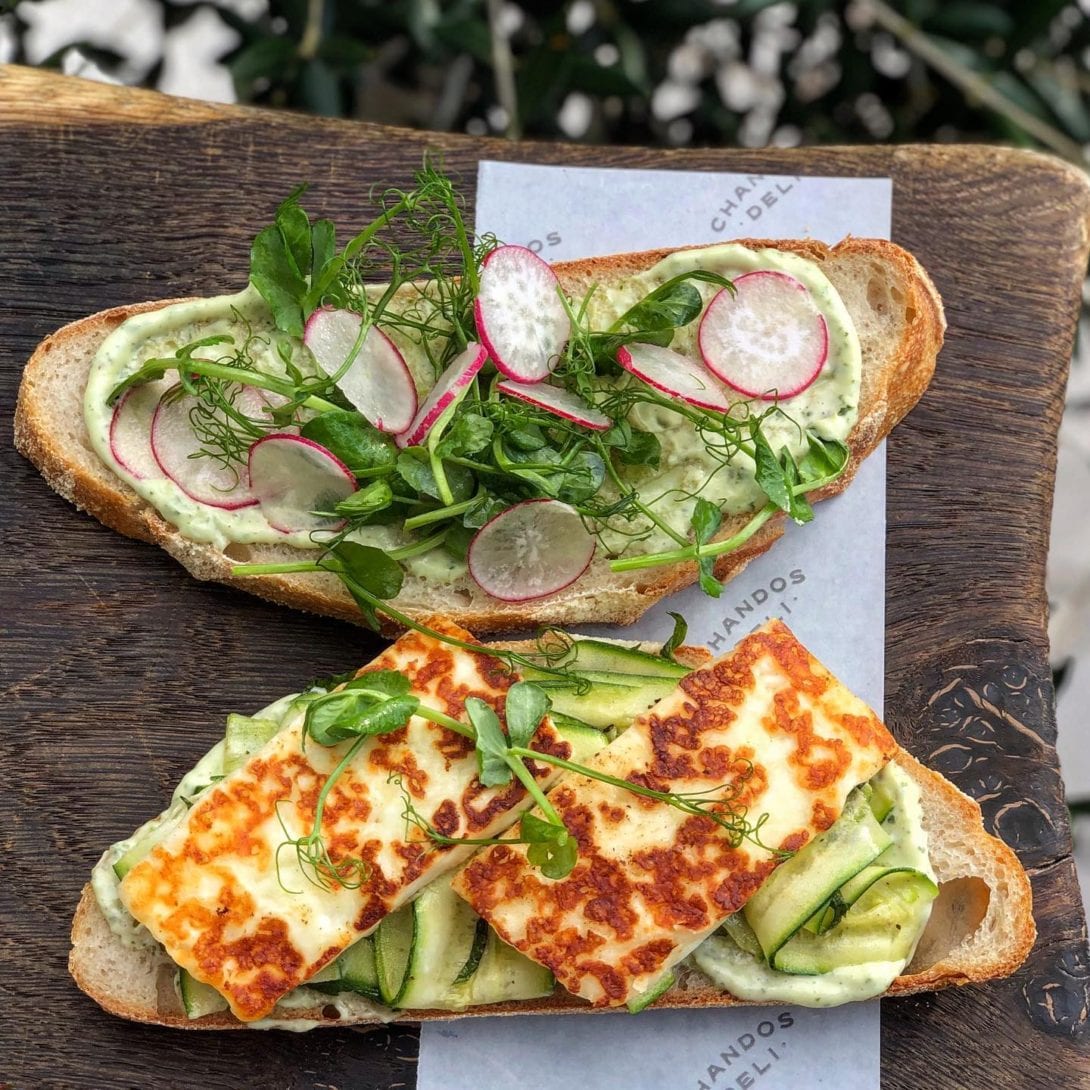 The catch-up lunch
What's better than a long overdue catch up with your bestie while enjoying some delicious dishes? Our restaurants make the perfect place for a get-together – head to Chandos Deli for delicious sandwiches, salads and cakes. Their newly-launched Vegetarian Special is made with fried halloumi, courgette ribbons, pea shoots, radish and mint, lemon and parsley aioli! Yum! Or, for feel-good dishes, make a booking at Giraffe – from Katsu Chicken to Thai Duck Stir Fry and Salmon Teriyaki, their delicious bowls for the soul make the perfect lunch dish.
Family time
If you're looking to dine out with the kids, then a visit to Wagamama will do the trick. Find all your favourites like katsu and pad thai, available in mini portions for the littles. In the mood for some flame-grilled goodness? There's something for everyone at Nando's, complete with their signature PERi-PERi sauce.
A 'me time' coffee break
Savouring the small things has become more important than ever, and nothing is better than a hot cup of coffee or tea to start your day. Take a moment for yourself at Coffee#1 or Costa Coffee, and relish in the calm before your day starts.
Working lunch
One of those days where you simply can't stop? Take your laptop or notepad to Starbucks for some fuel while you tackle the day. With plenty of pastries, sandwiches, teas, coffees and more to keep you going until the end of the day. In the mood for something sweet? Starbucks has just launched their new Frappuccino flavours – Peanut Butter Cup and Chocolate Marshmallow S'Mores – available only until 30th September!
Date night
Whether it's with your partner or your BFF, a much-needed catch up over a glass of fizz is a must at Lloyd's Lounge – ring up to guarantee a table. There are some tasty options on the menu too, including some delicious tapas dishes.