Paperchase
Paperchase is an iconic British brand with a global presence. With all things celebration at our core, we are the (smiley) face of the positive moments in life for customers in more than 125 stores across the UK.
For 50 years we have been bringing joy to the everyday through our innovative design-led cards, wrap, stationery and gifts. Our seasonal collections are brought to life using the highest-quality materials from around the world and the talents of our in-house teams in London.
We have over 125 stores and concessions across the country and over 20 outlets internationally. Our award-winning website, paperchase.com, makes sure that no one has to miss out, allowing people to shop 24/7 from wherever they are.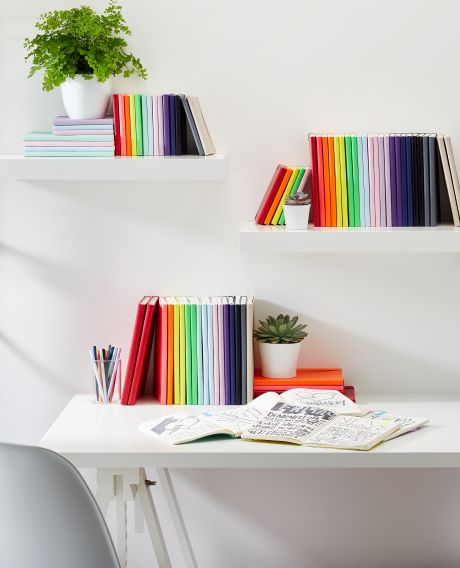 Shopping Hours
Monday
9.30am - 6.00pm
Tuesday
9.30am - 6.00pm
Wednesday
9.30am - 6.00pm
Thursday
9.30am - 6.00pm
Friday
9.30am - 6.00pm
Saturday
9.30am - 6.00pm
Sunday
11.00am - 5.00pm
Contact Details
Visit the website
@FromPaperchase
https://www.facebook.com/paperchase