Holland & Barrett
Holland & Barrett: one of the world's leading health and wellness retailers.
With a vast range of health foods, vitamin and mineral supplements, natural beauty products, herbal and homeopathic remedies and alternative medicine, it's no surprise that Holland & Barrett is the largest wellness retailer in Europe.
The committed staff know all there is to know about the wide range of products, thanks to their specialist training. Head down to their Exeter store today to discover what will work for you.
For a full list of all the retailers at Princesshay click here.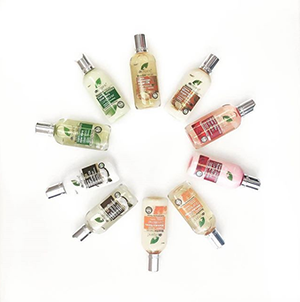 Shopping Hours
Monday
9:00am - 6:00pm
Tuesday
9:00am - 6:00pm
Wednesday
9:00am - 6:00pm
Thursday
9:00am - 6:00pm
Friday
9:00am - 6:00pm
Saturday
9:00am - 6:00pm
Sunday
10:00am - 4:00pm
Contact Details