Debenhams
Debenhams: For women's, men's & kids' clothes, plus beauty, furniture, electricals, gifts and more.
Whatever you need to buy, Debenhams department store is pretty sure to have exactly what you're looking for. From the latest fashion to luxe beauty buys, chic homeware and great gifts, you'll find it all – and even somewhere to take a break in between shopping 'til you drop!
For a full list of all the retailers at Princesshay click here.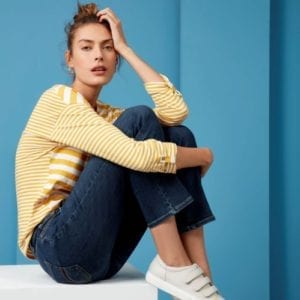 Shopping Hours
Monday
10:00am - 5:00pm
Tuesday
10:00am - 5:00pm
Wednesday
10:00am - 5:00pm
Thursday
10:00am - 5:00pm
Friday
10:00am - 5:00pm
Saturday
10:00am - 5:00pm
Sunday
10:30am - 4:30pm
Contact Details