The Language of Love
The language of love. We have long known that love comes in many forms; in ancient times we had words for each of them.
This Valentine's Day, we're reimagining this long-forgotten language of love to celebrate all the ways we still adore the people around us.
When you can't put it into words, let us take care of it for you…
Grand Gestures
Dramatic showcase of taste and texture, brimming with our finest pralines, caramels and truffles – and that's just the first layer.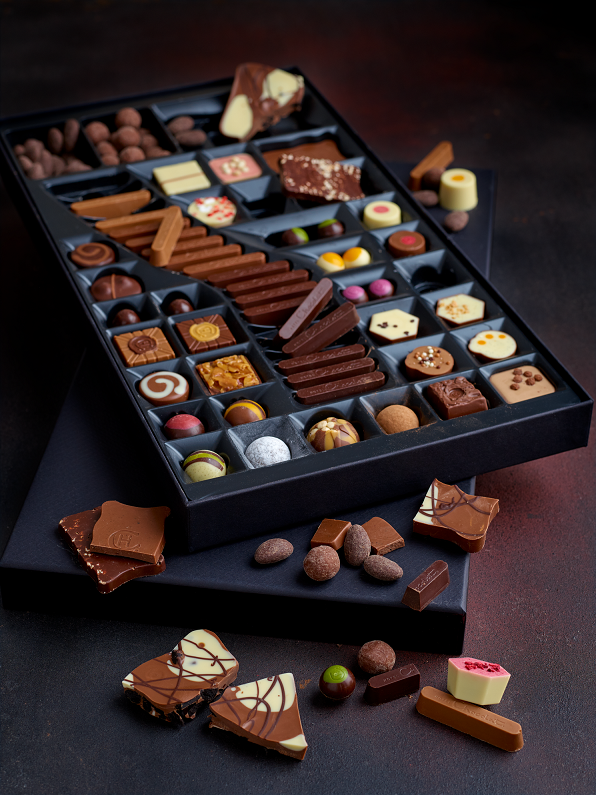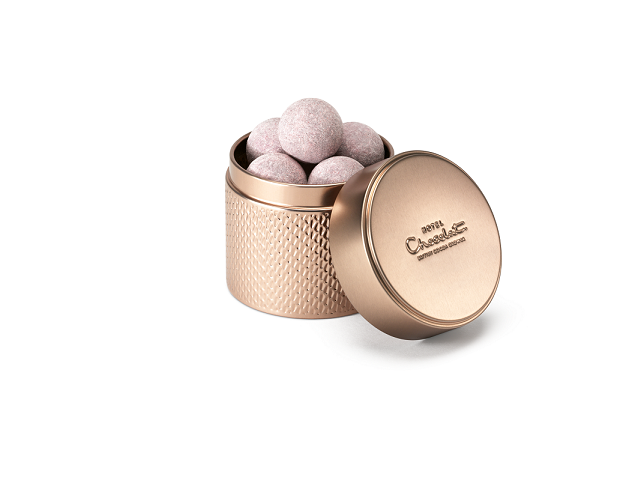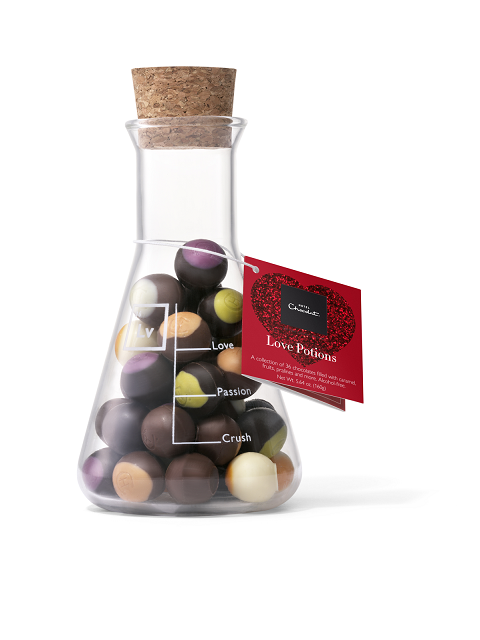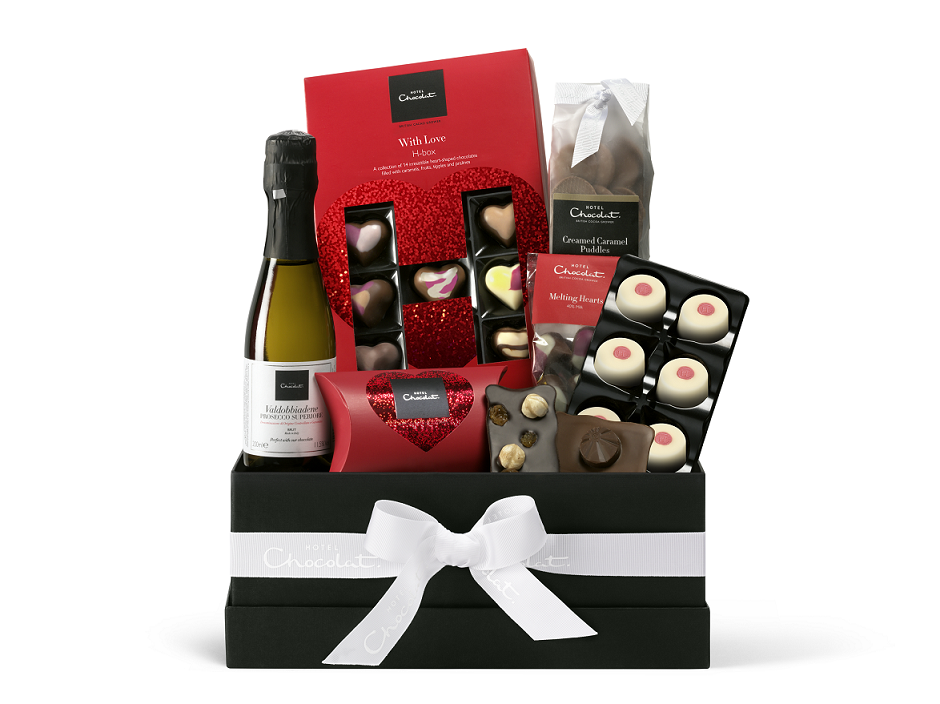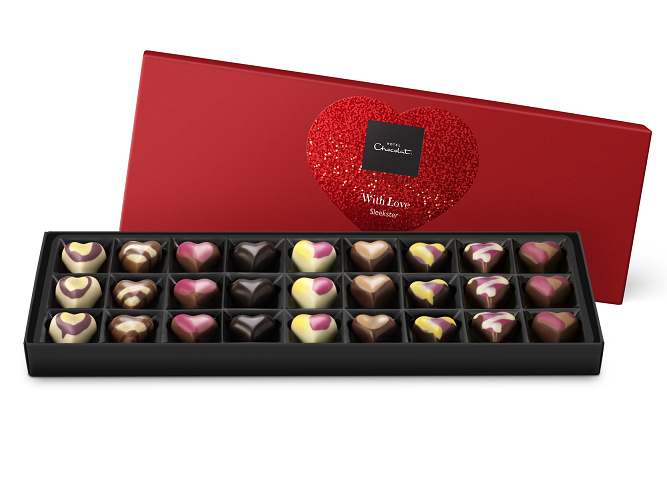 Our Most Loved Recipes
These beloved, and bestselling recipes grace our shelves all year long, whatever the occasion, we have got the gift to set it apart. Think tipples, boxes of chocolates, hampers, biscuits and beyond.
Our recipe collections can be found in a variety of boxes:
Add a complimentary Valentines gift sleeve to your Sleekster or H-Box.
The Everything Sleekster
27 iconic chocolates, handpicked by you. This star-studded milk, dark and white chocolate gift box collection houses our top-selling chocolates, ever.£22.95
The Patisserie Sleekster
The best-loved cakes, bakes and puddings, recreated with all the flair, imagination and skill of an artisan chocolatier.
£22.95
The Tipsy Truffles Sleekster
The partnership of premium spirits and mellow chocolate is a match made in heaven to create our chocolate truffles with alcohol£22.95
The Milk to Caramel H-Box
The cream of our caramel and milk chocolate crops, combined into one delicious box of chocolates.
£12.95
The Tipsy Truffles H-Box
The partnership of premium spirits and mellow chocolate is a match made in heaven to create our chocolate truffles with alcohol
£12.95