Lloyds Lounge Summer Party
On Saturday 6th August the lovely folks at Lloyd's Lounge, Sabatini and Hub Box are throwing a street party to end all street parties. There will music, dancing, drinks and food – so pop it in your diary and tell your friends about it.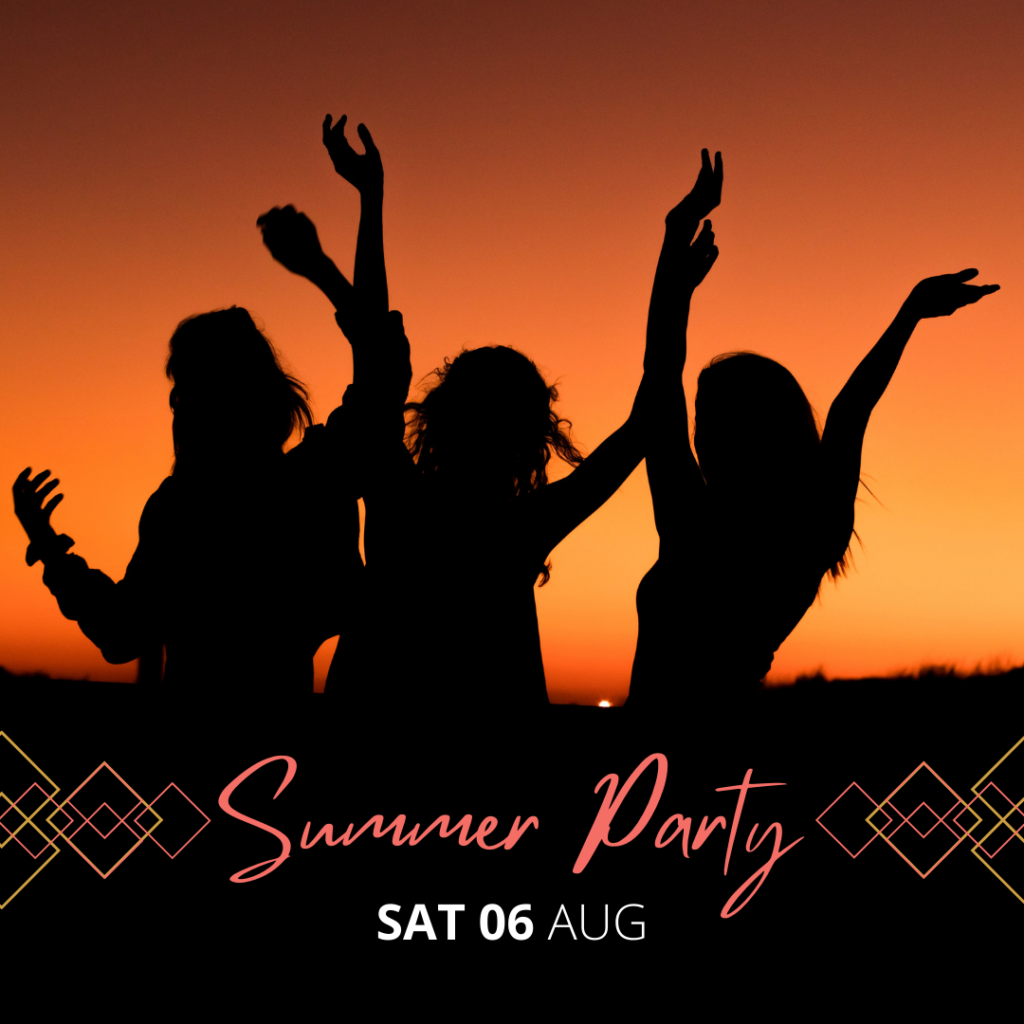 They'll be kicking off the festivities at 3 o'clock and partying on until the sun goes down. Back by popular demand, the young man with the old soul, Marvin Muoneké will be serenading the sunset session, and Lloyd's Lounge favourite DJ Ashley Hanoman will bring the beats to get you out of your seats. We're talking disco, house, electronica, funk & latin.
If you want to guarantee your spot, why not book a table by visiting the Lloyd's Lounge, Sabatini or Hub Box website. Or simply turn up on the day and join in the fun.
We look forward to seeing you there!