Follow our fun pumpkin trail for a chance to win a £50 Princesshay Gift Card and meal at Nando's
At Princesshay, spooky Halloween pumpkins have appeared! Your family will love hunting for the pumpkins, which you'll find dotted around our shopping centre.
Dates: 29th – 31st October, 10:30am – 4:30pm
Start: Pick up a form from Riverford, who will be in Bedford Street.
Finish: Hand in your completed forms back to Riverford.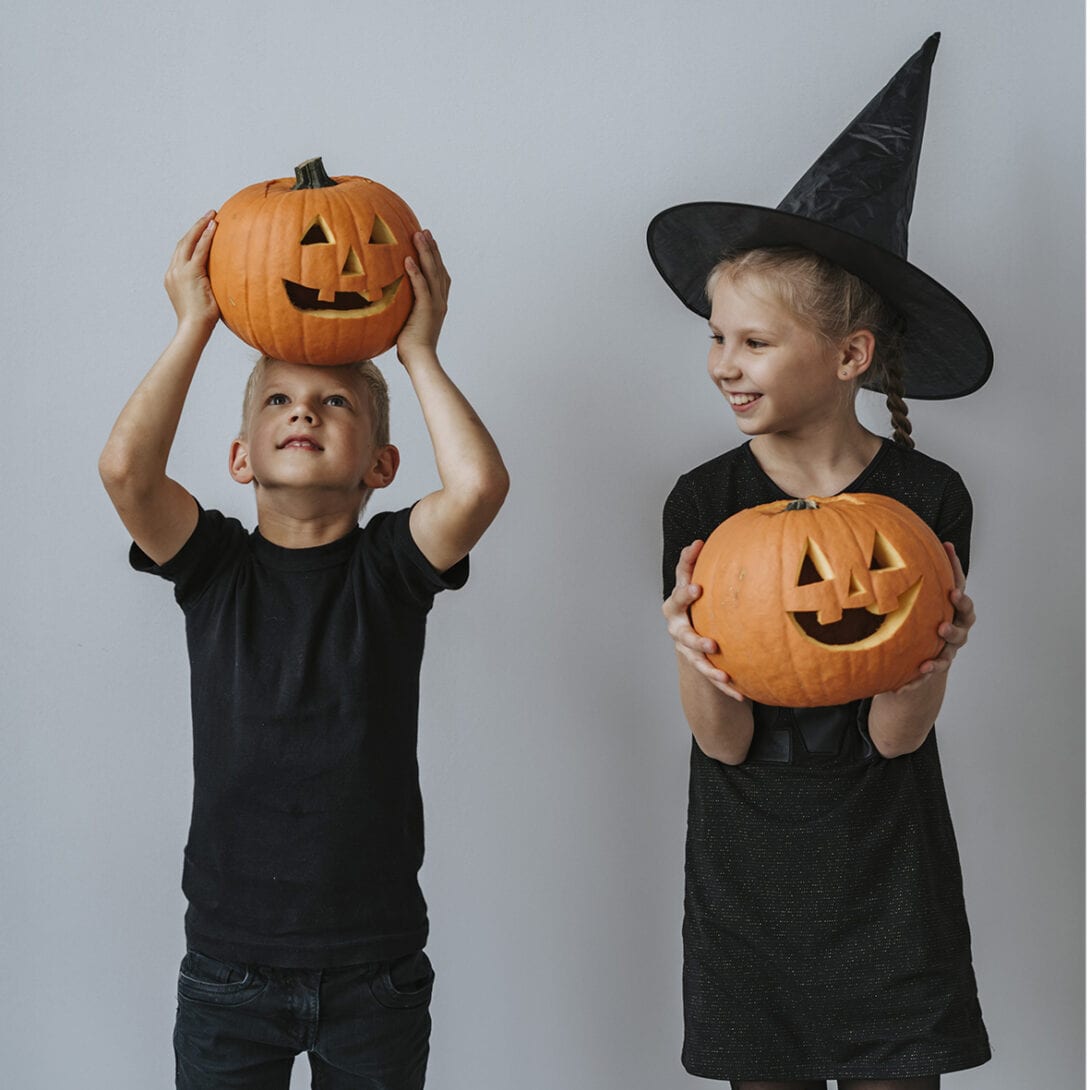 How to play
Follow the map to locate the pumpkins and simply fill in the name of the pumpkin in each location, plus your contact details. The prize is a £50 Princesshay Gift Card and a meal out for four at Nando's, Princesshay (four combo meals and four refillable drinks). You'll be entered into the draw to win the grand prize. Good luck!
Terms and Conditions: Data will be securely stored in line with GDPR regulations and Princesshays' privacy policy and fair processing notice. These can be found at www.princesshay.co.uk; entrants can opt in to both the Princesshay and Riverford emails. Only those who have given permission will be added and no addresses will be passed on to any other third parties not included in this promotion. Princesshay generally sends 1 email per month; the prize will be 1 x £50 Princesshay Gift Card and a meal for four at Nando's in Princesshay comprising four combo meals and four refillable soft drinks. The gift card is valid for 12 months. There is no cash alternative; all entries must be received by 5pm on 31st October 2020. The draw will take place 5th November 2020 and the winner will be notified by email or telephone to arrange collecting their prize.